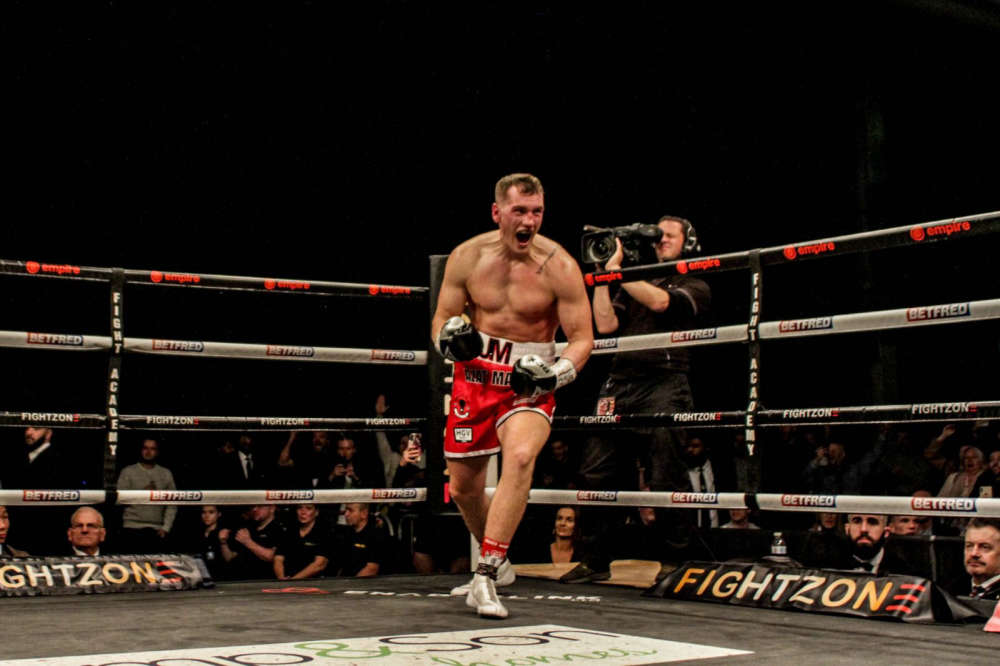 Chapel's champion boxer Jack Massey has been chosen to lead the town's carnival.
Taking place on Saturday, June 18, Chapel Carnival is set to be a hive of activity, offering entertainment for all the family.
The parade is set to start at 1pm and travel along Hayfield Road before eventually reaching Long Lane and Chapel Leisure Centre.
However, this year IBO World Champion Jack Massey has been given the honour of leading the carnival parade.
Local supporters will already know Jack's successful story, following along with his achievements and supporting him with all of his accolades.
In November 2021, 'One Smack' Jack dropped his Belgian opponent, gaining the title he had worked so hard to earn.
Fans throughout the High Peak have been incredibly supportive of Jack's success. In 2021 he made the town of Chapel proud as he became the Honorary Freeman of Chapel-en-le-Frith.
Now, Jack has been tasked with leading the parade, an honour which he is looking forward to.
"I'm really proud to have been asked to lead the carnival in my home town, it means so much.
"I'm looking forward to it now, it will be a great day," he says.
After being a special guest at the Buxton lantern parade at Christmas, Jack is making a name for himself across the High Peak and will certainly be an honorary member of the Chapel Carnival.
There will be plenty of fun to be had as Chapel celebrates its 50th carnival on June 18. This year's theme is 'Back to the 70's' and there is sure to be something for every member of the family to enjoy.
Want more local sports stories?
Head to https://www.questmedianetwork.co.uk/news/sport/ to see more of our coverage - from community and non-league football to local and county cricket, boxing, athletics, basketball, Esports and golf.