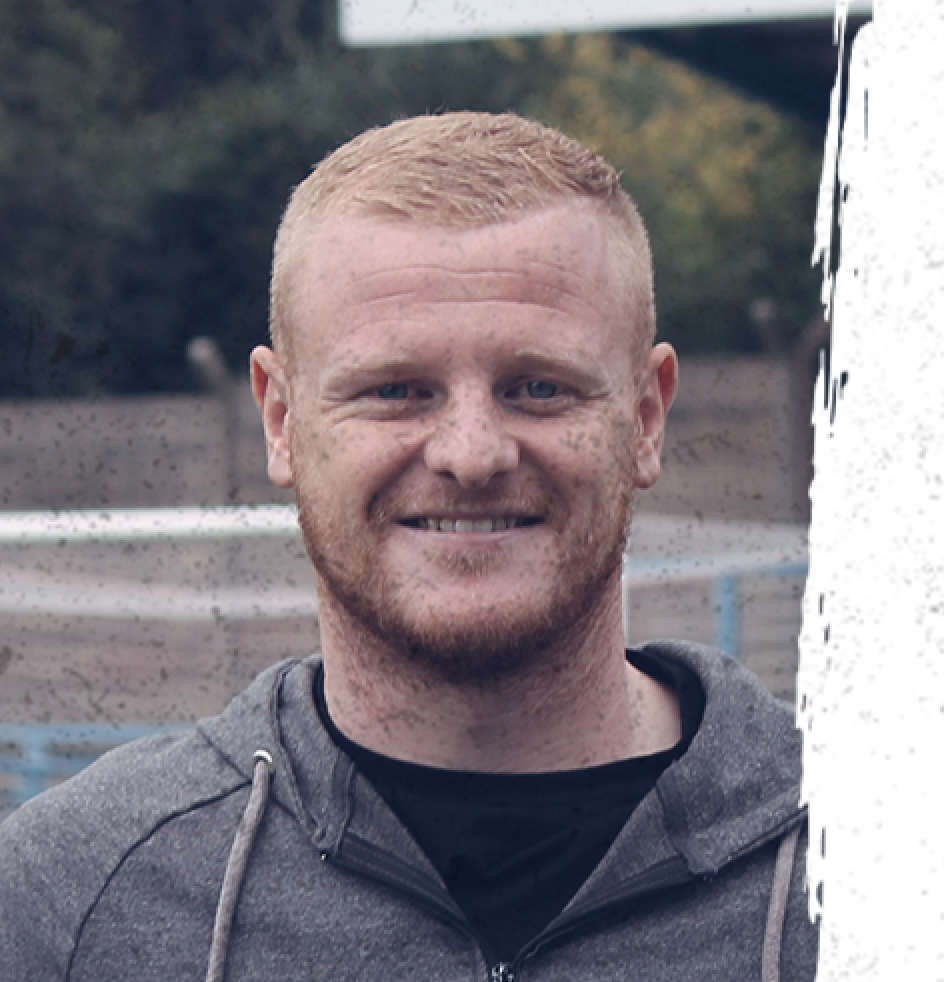 Stalybridge Celtic have announced the signing of striker Kieran Wells from Frickley Athletic.
The 28-year-old striker joined Frickley after a spell with Hednesford Town.
Kieran has plenty of experience, having also featured for Stamford, Basford, Ilkeston and Sherwood Colliery.
On making the move to Celtic, Kieran said: "I'm delighted, being back at this level is something that I wanted to do.
"It didn't quite work out at Hednesford in pre-season but I got given the chance to go to Frickley and Dave Frecklington has really brought the love of the game back for me.

"I have nothing but respect for Frickley but the Gaffer has rang me and said we're interested in bringing you in.
"It's a new challenge for me, i'm not really familiar with many people at the club but I've spoken to some of the lads and they seem amazing.
"I'm an old fashioned number nine, I'll put my head through a brick wall if I have to. I also pride myself on hard work first and foremost, and then it's just going to be about getting used to the philosophy of the manager and the way he wants me to play and also getting used to the lads.
"It just attracted me straight away from when the Gaffer rang us, he's an ex-striker himself so I can learn a hell of a lot from him.
"I'm really excited for this new challenge."