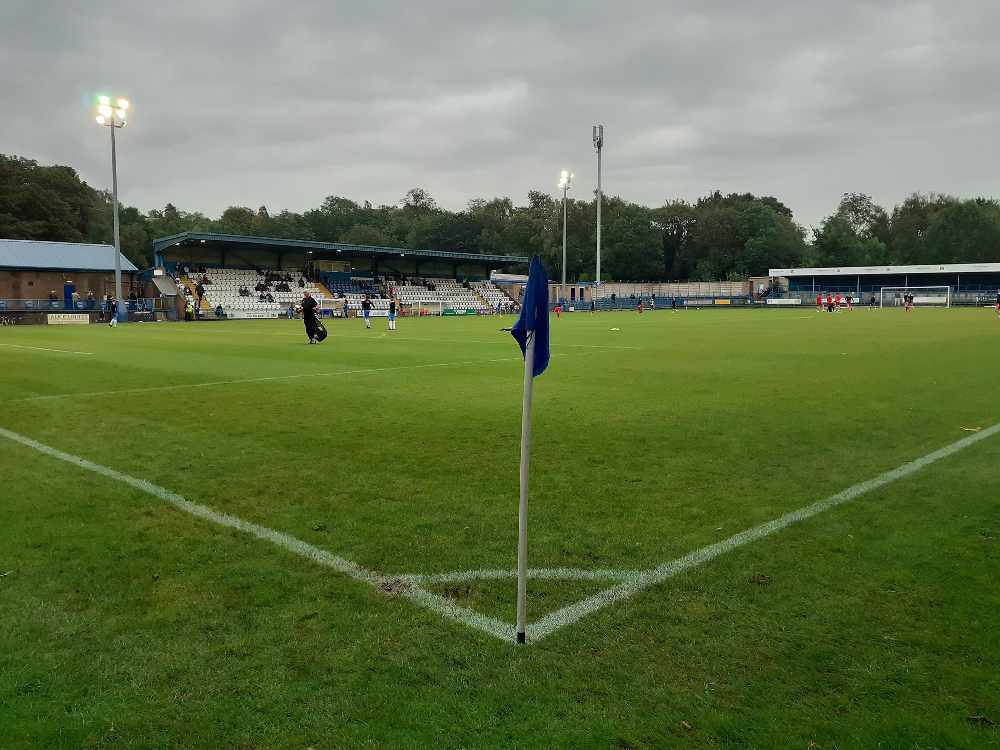 Stalybridge Celtic have rearranged their FA Trophy tie against South Shields.
The original game was scheduled to be played on Saturday (26th), but was postponed on Friday night due to a waterlogged pitch.
The game will now take place on Tuesday night (29th) at Bower Fold with a 7.45pm kick-off.
The two sides met in league competition at the start of the month, and Celtic were beaten 2-1 in the final minute at Mariners Park.
Simon Haworth's side will be hoping to claim their second successive victory, after beating Warrington Town 1-0 in the league on Saturday, October 19.