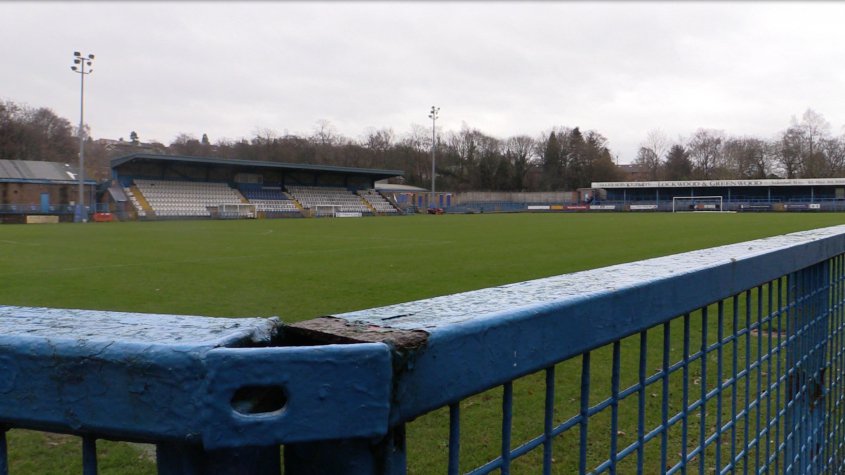 Stalybridge Celtic manager Chris Willcock has been assembling his side ahead of the new season in the NPL Premier Division.
The former Glossop North End manager, who joined the club following Simon Haworth's resignation at the start of May, links up with his former goalkeeper, Greg Hall, who joins the club with a wealth of experience, having made 40 appearances for Witton Albion during the 2021/22 season.
In total, Greg made 92 appearances across two spells for Albion and was their Player of the Year in 2018/19.
In between his two spells at Witton, Greg spent time with Nantwich Town.
On signing for the club, Hall said: "I am looking forward to the challenge ahead and bringing success back to the club.
"My expectations are very high and so are the clubs. The project that has been put before me is an exciting one.
"I can't wait to get started and help the club be successful."
The club has also announced the signing of Ben Woods from Stafford Rangers.
The attacking left-sided defender returns to Celtic after an impressive season where he made 33 appearances helping Rangers to eighth position.
Ben initially joined Celtic in July 2020 and played five games for the club before the season was cut short.
Ben has previously featured for West Didsbury & Chorlton, 1874 Northwich and Ramsbottom United. In-between a spell at Celtic and Stafford, the 25-year-old spent time with Lorca Football Club in Spain.
On returning to Celtic, Ben said: "I am looking forward to bringing success back to Stalybridge and playing a major role in the future."
Off the pitch, the club is on the search for an Academy Head Coach to become the lead coach for the club's Academy.
The role will commence in September 2022 on a fixed term contract until April 2023. Additional hours during June 2022 - August 2022 and May 2023 to August 2023 to be agreed.
For more information and to register your interest, head to Celtic's official website for more details.