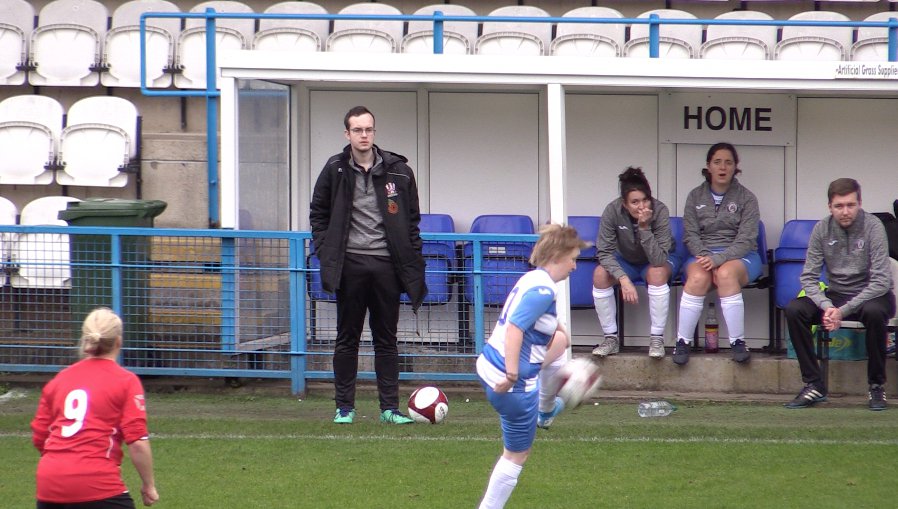 Stalybridge Celtic Ladies are on the look out for new players to join their team.
Celtic Ladies currently compete in the Cheshire Women's & Youth Football League, sitting in fifth position.
After a steady start, the team have started to pick up some impressive wins but the team still need more players.
If you think you could be one of them, email Ladies Manager Andrew Betts at andrew@stalybridgeceltic.co.uk.