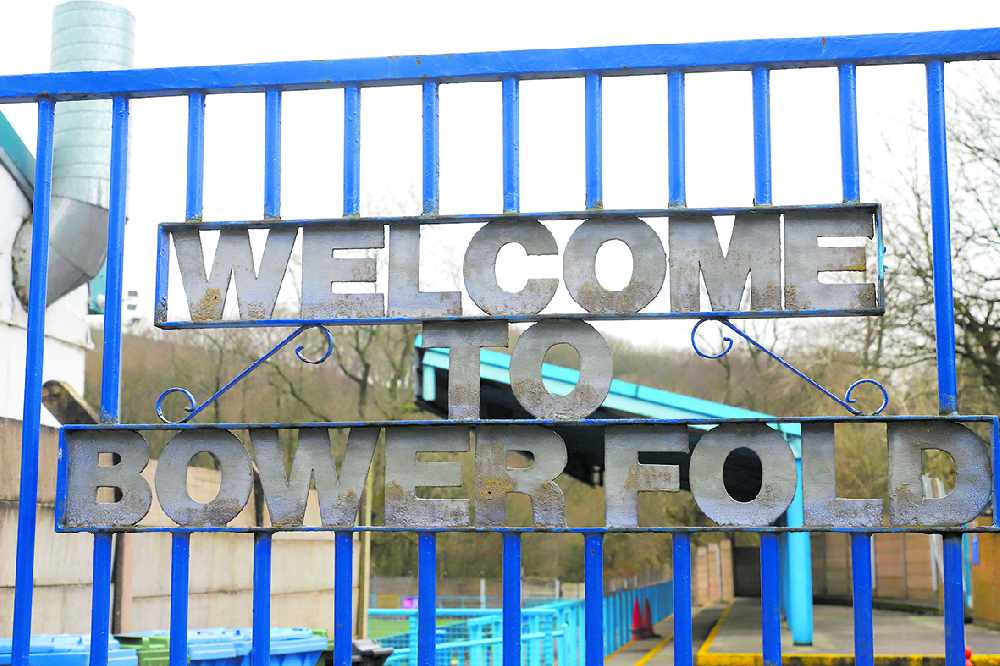 NPL Premier Division: Stalybridge Celtic 1-0 Buxton
A goal in the opening few minutes was enough to give Celtic a final day win, though Buxton were largely unconcerned having won the league instead. Unless Celtic and South Shields won by enough goals to wipe out Buxton's goal-difference advantage.
The game's only goal came with a simple ball over the top of a static Buxton defence. Justin Johnson easily left everybody in his wake, one-on-one with Theo Richardson, Johnson lobbing the advancing keeper and giving Celtic an early lead.
Johnson three times went close to extending Celtic's lead, unable to keep his first two shots down, and firing across the face for the third. Ashley Chambers' low drive that zipped past the outside of the post became the sum of Buxton's ambitions in the first half.
After being read the riot act in the half-time interval as they started with more intent, Diego De Girolamo forced Grant Shenton into a cracking flying stop in a crowded box. Celtic failed to clear the loose ball, De Girolamo turning it back towards goal, only for Shenton to keep him out a second time in under a minute. Buxton kept the pressure on Celtic throughout the second half, but the Celtic back line held firm. Jamie Ward's effort from distance was straight at Shenton, but required the Celtic custodian to parry. In the final few minutes, Jason Gilchrist fired in from an acute angle, his shot skimming off the crossbar.
In the end, though Celtic got the three points to take them up to 14th with 52 points, the team celebrating at the end with the news that South Shields had lost, was Buxton.