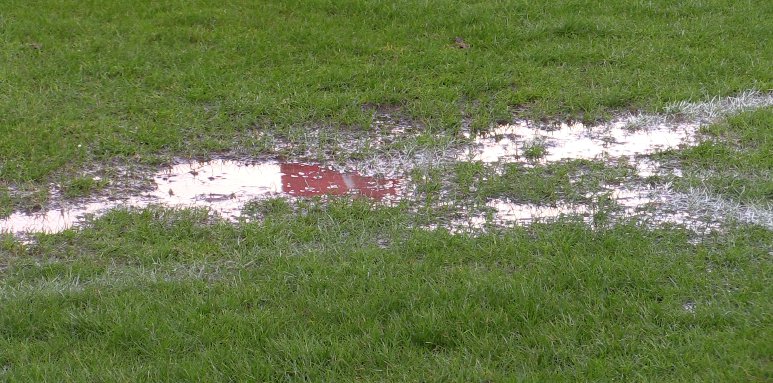 Stalybridge Celtic's Integro League Cup fixture at Atherton Collieries has been rearranged for Tuesday, March 3.
The game has been cancelled three times due to a waterlogged pitch.
Simon Haworth's side were scheduled to play Witton Albion at Bower Fold last weekend, but once again, owing to the recent bad weather, the game was postponed due to a waterlogged pitch.
Celtic are scheduled to return to action tomorrow night at Morpeth Town in the BetVictor Premier Division.