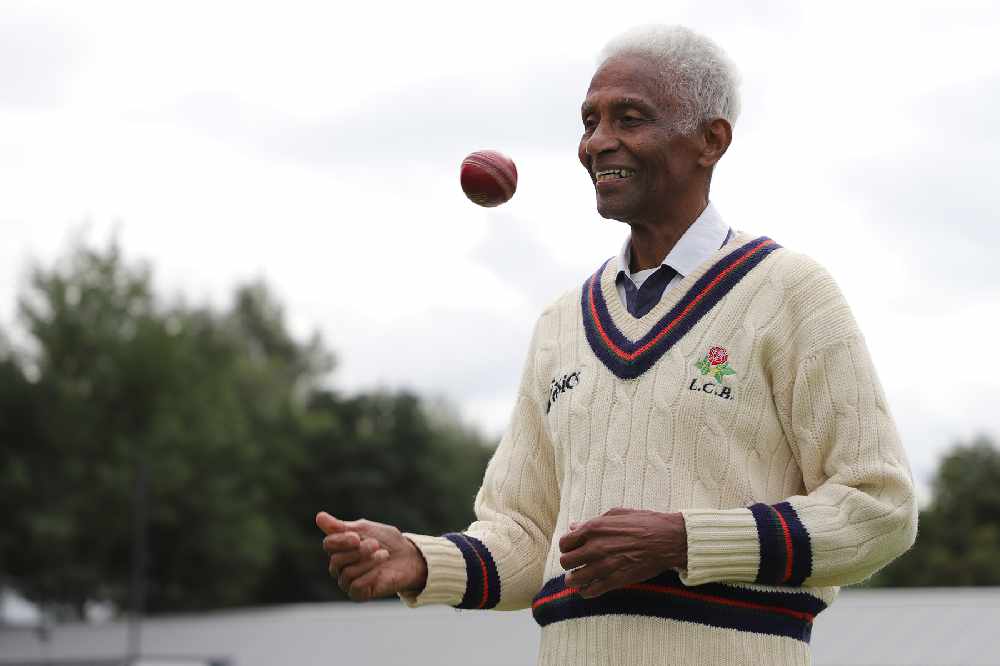 After a career spanning 60 years, former Jamaican pace bowler Cecil 'Cec' Wright  bowed out at the ripe old age of 85 at the weekend.
The legend that is Cec has decided to finally retire from cricket and he turned out for Uppermill Cricket Club for the last time against Springhead on Saturday.
His last official match came representing Uppermill, a club based near Saddleworth, against Springhead in the Pennine League 2nd XI Championship on September 7.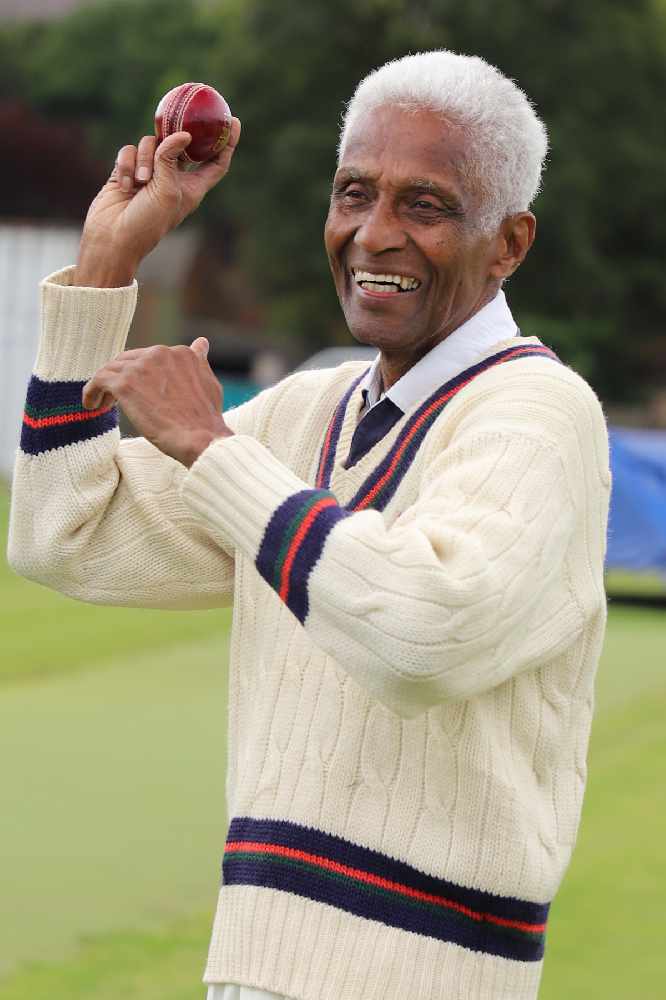 Before the game Uppermill Cricket Club said,
"Following the match, we will be hosting an evening to celebrate the career and everything Cec has done for the wider cricketing community,"
"All players past and present, friends, family and supporters are invited to what will be a fitting and deserved send-off."
Records show that Cec played one first-class match for Jamaica, against Barbados way back in 1958 in Kingston.
He didn't take a wicket on that occasion, conceding 41 runs from 66 balls over two innings as Jamaica won by six runs.
A year later, Cec moved to England and continued to terrorise batsmen when playing in the Central Lancashire League for Crompton. After three years, he decided to stay on in England and settle down after meeting his future wife Enid, then having a son.
The ageless Carribean cricketer has played with Joel Garner, among the greatest the game has seen, as well as the likes of Sir Frank Worrell, Sir Viv Richards and Dennis Compton.
In his prime, Cec took an impressive 538 wickets in five seasons – that's a strike rate of a wicket every 27 balls.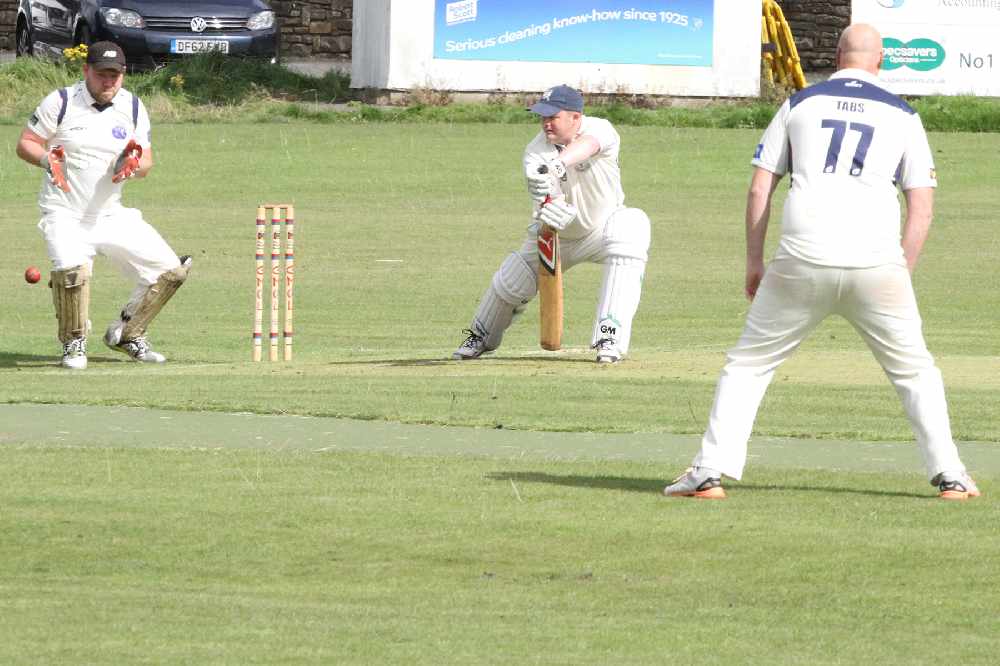 Courtney Wright, Cecil's son, told the Oldham Reporter:
"It went really well – it was a great send-off. It didn't rain either which was pleasing!
"It was a busy old day and there was a good turnout. For a second-team game, there was a massive crowd. A lot of old and familiar faces who he used to play with also came along, which was great.
"A representative of Uppermill Cricket Club did a great speech at the end for my dad and then everyone partied into the night.
"The whole family have been amazed by the media interest all over the world in his last game. There were TV crews there on the day and my dad did some interviews in the morning but he's a bit deaf.
"He got a guard of honour at the start and end of the match. My dad was happy but he doesn't get too emotional. We were all a bit emotional.
"They won against Springhead by a good few runs so it was a winning send-off which was good. He also got one wicket and there was a big cheer when he took it.
"Some of his team-mates tried to put him into bat early on but he wouldn't go in. Then one of the Springhead guys was the pantomime villain when he ran my dad out – he didn't read the script! But it was a memorable day.
"He's already a lifelong member of Uppermill Cricket Club and the lounge is named after him. He'll keep going down to Uppermill and Crompton to watch them and keep an eye on them. He'll also carrying on bowling with Royton's veterans team.
"He watches Oldham Athletic and will watch any kind of sport on TV. He even played amateur football, in a goal I think, for a while when he first came to England but he very much loves the game of cricket. He doesn't study the game or look up stats at county cricket – he just loves playing."
We wish you a very happy retirement Cec!