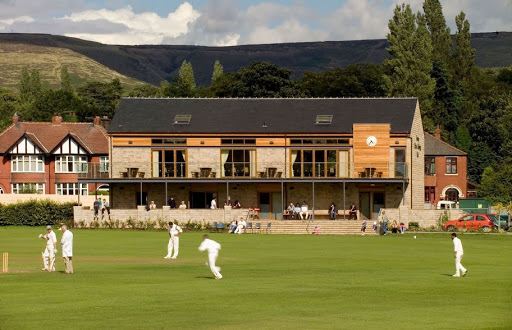 Glossop Cricket Club is on the lookout for potential accommodation to house their two overseas players during the upcoming 2020 cricket season.
The club is willing to pay up to £400.00 per month and, ideally, the accommodation will be available from April through to September – the entire length of the season.
If this is of interest to you, or you know somebody who might be able to help, please contact Glossop Cricket Club at socialglossopcbc@gmail.com, 01457 865107 or via our Twitter and Facebook pages.
By Daniel Senior