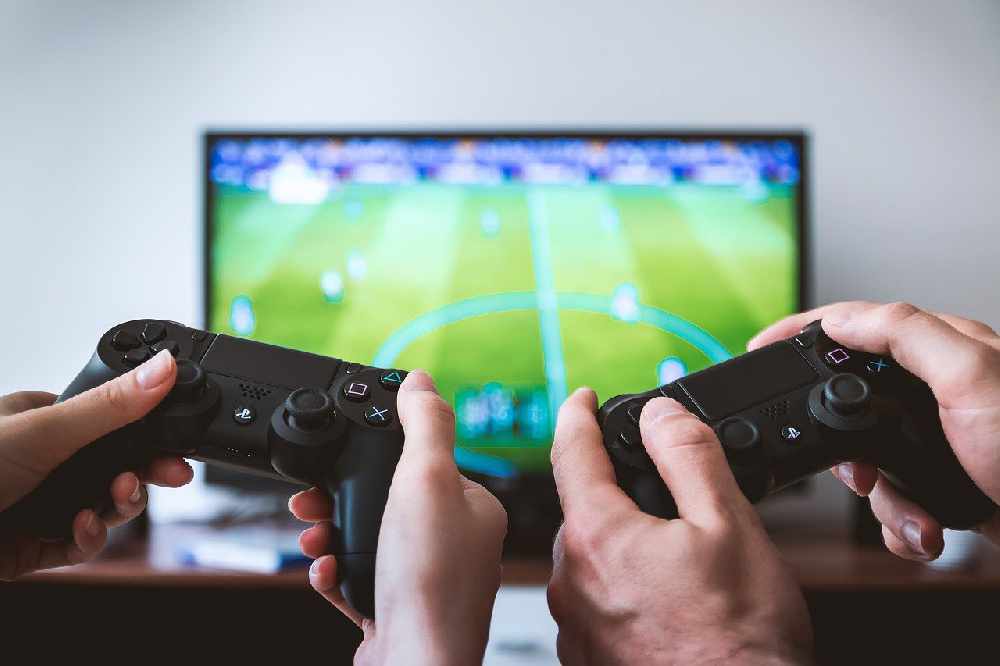 There doesn't seem to be many positives to take from the horrible situation that we as humans are faced with but could esports and gaming as a whole be set to capitalise on isolation with an increase in participants and viewers?
The current coronavirus pandemic has brought the majority of society to a standstill with many people on lockdown and working from home.
With the majority of sports being shut down for the foreseeable future more people are being introduced to gaming by either taking part, watching others play or watching tournaments. The sector has already seen massive growth over the past few years with games like Fortnite, Rocket League and other games posting massive viewership.
Esports is a form of competitive video gaming. In professional organized eSports, teams compete in popular video games that most of us just play at home.
The money is big too as we saw with last year's Fortnite World Cup Finals which boasted a $30 million prize pool and took place July 26 to 28 in New York City at the Arthur Ashe Stadium. Over 40 million gamers entered the competition and the finals saw Twitch estimate 1.3 million people watched the Sunday finals via the video game streaming site. On YouTube, there were half a million tuning in for the event. There were also viewers on Microsoft's streaming service Mixer.
We spoke with gaming publisher Esports Insider's co-founder Sam Cooke about the opportunity gaming had in these times and he said, "It's a massive opportunity with most sport being cancelled we have seen Twitch numbers at the highest they have been, games like Rocket League have broken records over the past two weeks.
"Tournaments have had to move from venues to online but we can still have a big audience watching online and that doesn't negatively affect the games rather than in other sports which can't function the same without a crowd.
"We've seen major sports turn to gaming in recent weeks for content such as the virtual Grand Prix organised by F1 with celebrities and drivers racing each other and football with the FIFA 20 Ultimate QuaranTeam tournament organised by Leyton Orient which is brilliant to see."
Sam also touched on the growth of the industry over the last few years, "Esports has been around a lot longer than some people may realise but in terms of the past 2-3 years things have really picked up and in terms of the UK we have hosted some major tournaments such as the ESL One in Birmingham which sold 16,000 tickets."
Also asked on the future of gaming and Esports Sam predicts a big future as he said, "I think as more people play and more people turn to gaming at this team it will break down the overall stigma of people who play games as they are usually classed as lazy when in reality gaming can have such a positive influence on people's mental health and also on brain development.
"So that's the biggest point that hopefully we see more people playing and more people just enjoying gaming."