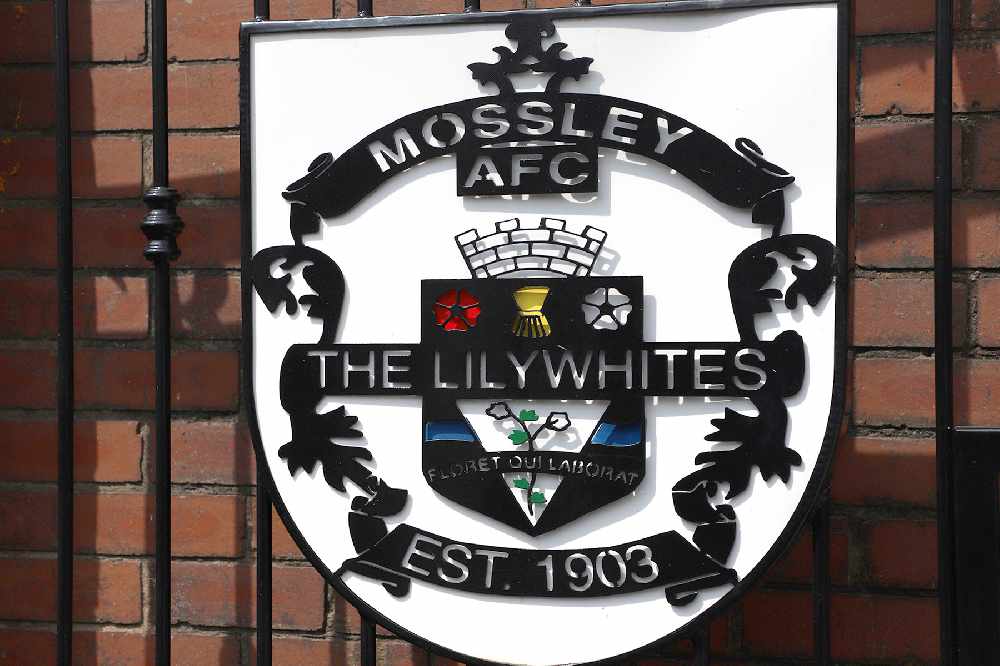 Mossley vice-chairman Callum Irving insists the club  is doing everything it can to put plans in place ahead of next season - despite currently having no indication as to when that might be.
As part of his vision to keep the club moving and continue momentum from last season, which was ended prematurely due to the ongoing situation, Callum has devised a number of ideas and put provisions in place to maintain sustainability at Seel Park.
Speaking to Reporter Sport about the residual effects the club has endured as part of the coronavirus outbreak, and the way in which the nature of football will change as a result of the situation, Callum said: "We have a scenario plan for a season starting in October, one for starting in January, and one for some kind of truncated competition for the spring time. Those all link to how the social club functions and how sponsorship and commerciality will function. We've also got a big risk register, and we'll plan our budget based on each of those scenarios and when we can start earning some revenue.
"From a football perspective, whilst we don't know all the elements in the equation, I think it's difficult to be committing the business to certain contracts.
"We certainly want to keep the spine of our team together. I think it's interesting that the way in which football works at this level will shift significantly, and there will be less contracts, wages will go down, and so will budgets. I suppose that's true of football at every level really."
The Lilywhites endured a roller-coaster journey last season in the BetVictor North West, as a number of changes in the dugout and on the pitch impacted performances and results.
Former manager Dave Wild decided to leave the club at the end of January to pursue an assistant role at Matlock Town in the league above, and he was replaced by club legend and first team captain Andy Keogh on an interim basis.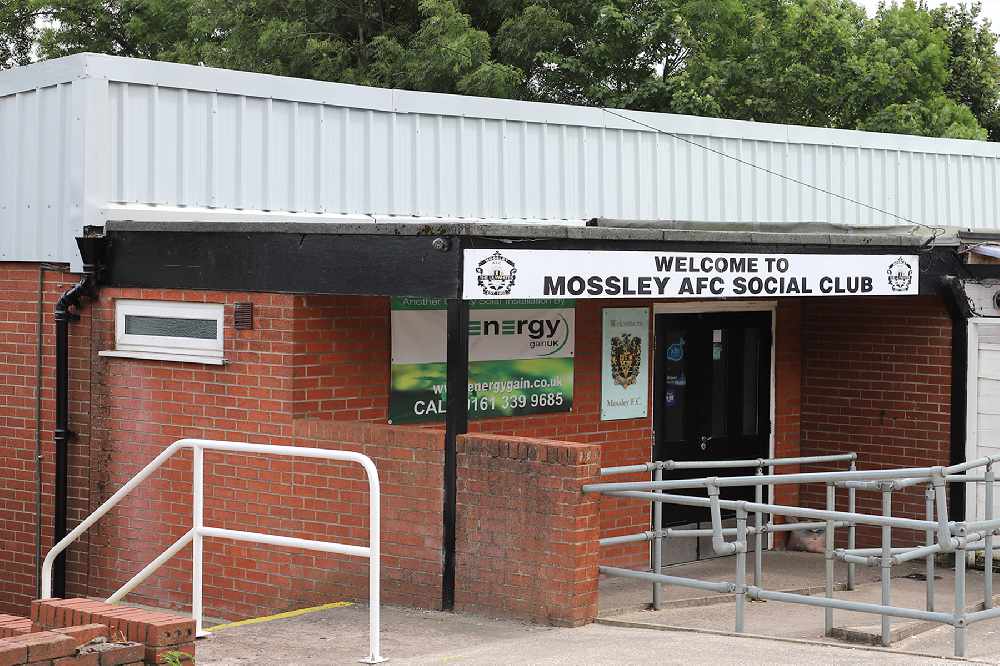 Keogh made a great impact at the club and guided the Lilywhites to seventh in table, before lockdown took effect and the season was null and voided.
Callum believes the foundations are in place to progress next season, but like most clubs up and down the country, he is unsure as to what budget the manager will have.
And whilst it's a difficult time for everyone at the moment, especially those in charge of making plans for the future, he feels the Football Association and those in charge could have been a lot clearer with their communication. "I think football could have shown better leadership" said Callum.
"I worked for the FA for a long time and I work in football now, and football could have done with stronger leadership over the last couple of months, and that's not a criticism of any one organisation, but sometimes in a crisis you need someone to steer the ship.
"What's really difficult is not knowing. I'm almost of the opinion that I'd like someone to come out and say 'you're not playing in front of spectators until January' - that's probably what we should be aiming at.
"However, I'm hearing September, October and January - I'm also told there'll be no football. Unfortunately, it puts clubs in a difficult situation, but nobody knows, so it's difficult to apportion any blame.
"It's fair to say that whatever people make of the communication from the FA and the leagues, all these clubs are businesses and they need to plan like any other hospitality business or events company, in the sense that you shouldn't expect any revenue from paying customers over the next few months.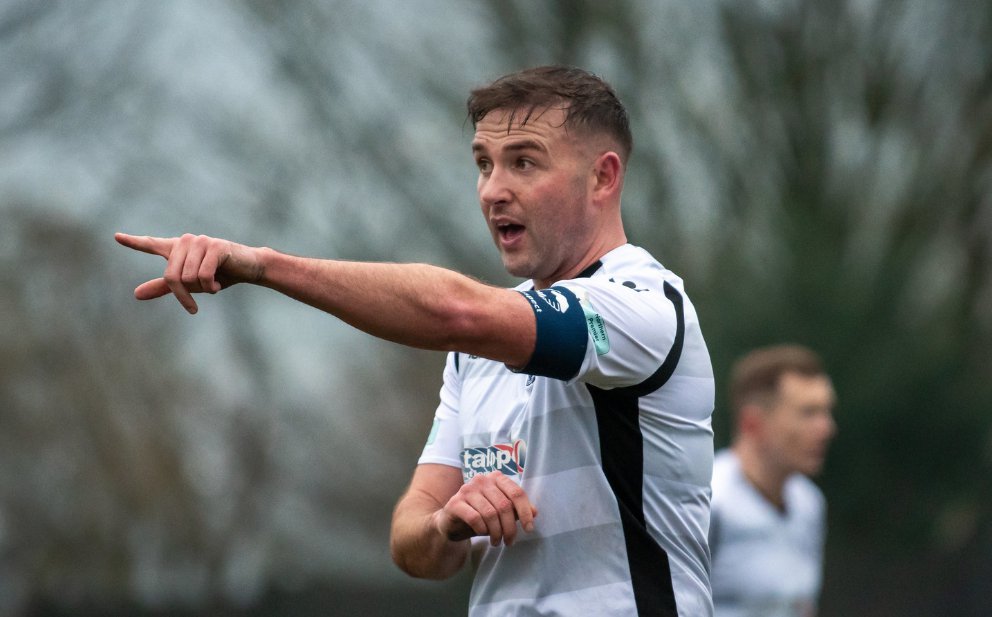 "We've got some well rehearsed plans as to what needs to happen, but we won't have any money coming into the tills for a long time.We've got a relationship with Oldham Athletic that we started last year. Latics are playing their Academy games at Seel Park.
"We've offered them our facilities in the event that social distancing rules relax and they are allowed to train at the same time as Latics' first team."
In the absence of revenue streams at Seel Park during the past eight weeks, the club has been financially supported by supporters, the local community ,and businnesses in the area.
Callum thanked those who had contributed and says the club is now obliged to give something back. "We need to diversify what we do, we need to find ways to be useful to the town and community, and we also need to give back to the town who have supported us over the last few months" he said.
"All the money has come from people or businesses in Mossley, so we need to find a way to say thank you and embrace them as we move forward."
Picture of Andy Keogh by Martyn Nolan @BeansOnToastUK