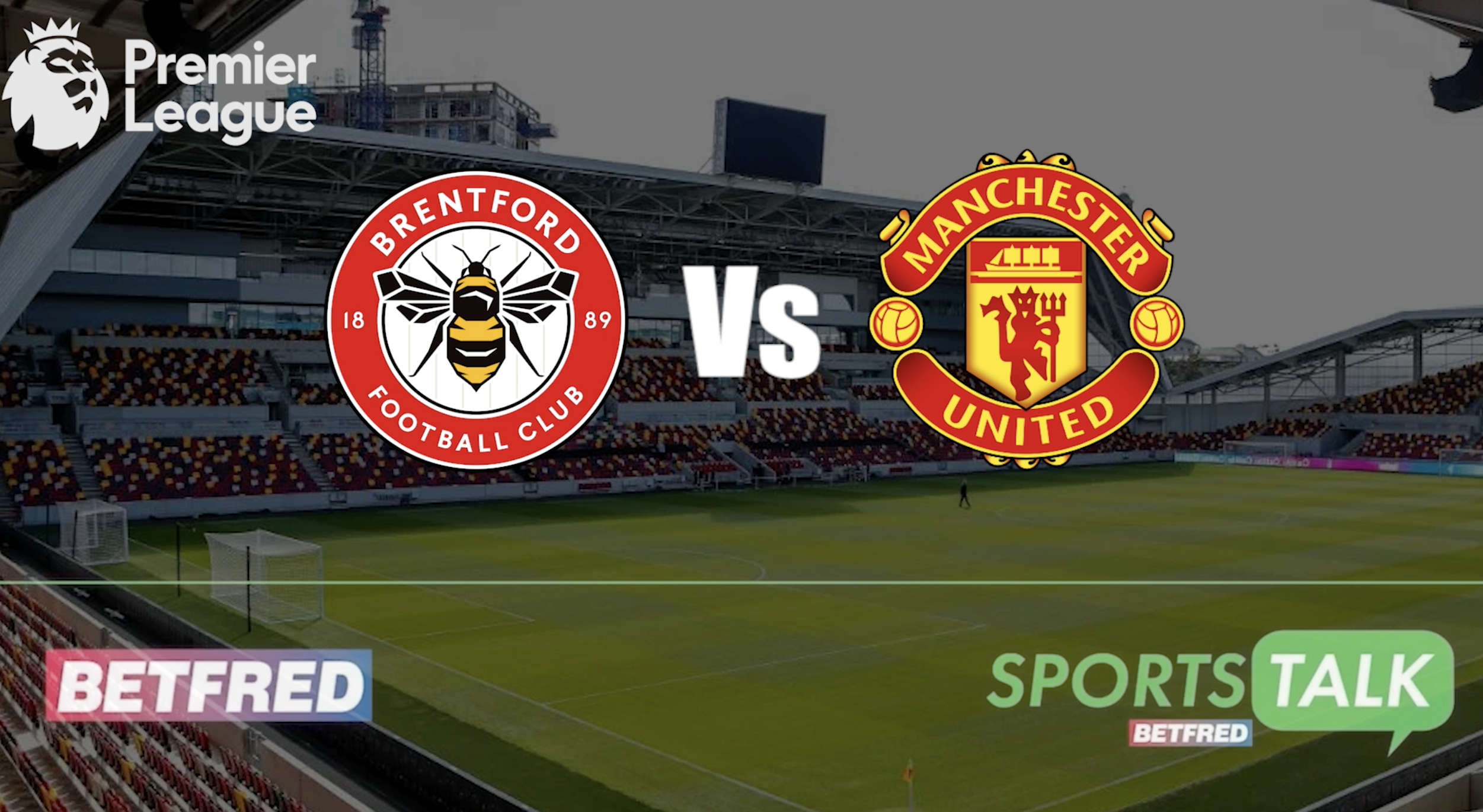 Manchester United make the trip to Brentford this evening for a rearranged Premier League encounter.
The hosts enter the game having suffered a 3-0 defeat at Liverpool on Sunday, whilst United had to settle for a point at Aston Villa on Saturday evening after conceding two late goals in a 2-2 draw.
Here are some the latest odds ahead of tonight's game at the Brentford Community Stadium, courtesy of our sponsor, Betfred.
Manchester United make the trip to Brentford this evening for a rearranged Premier League encounter. The hosts enter the game having suffered a 3-0 defeat at Liverpool on Sunday, whilst United had to settle for a point at Aston Villa on Saturday evening after conceding two late goals in a 2-2 draw. Here are some the latest odds ahead of tonight's game at the Brentford Community Stadium, courtesy of our sponsor, Betfred.

Posted by Tameside Reporter on Wednesday, January 19, 2022