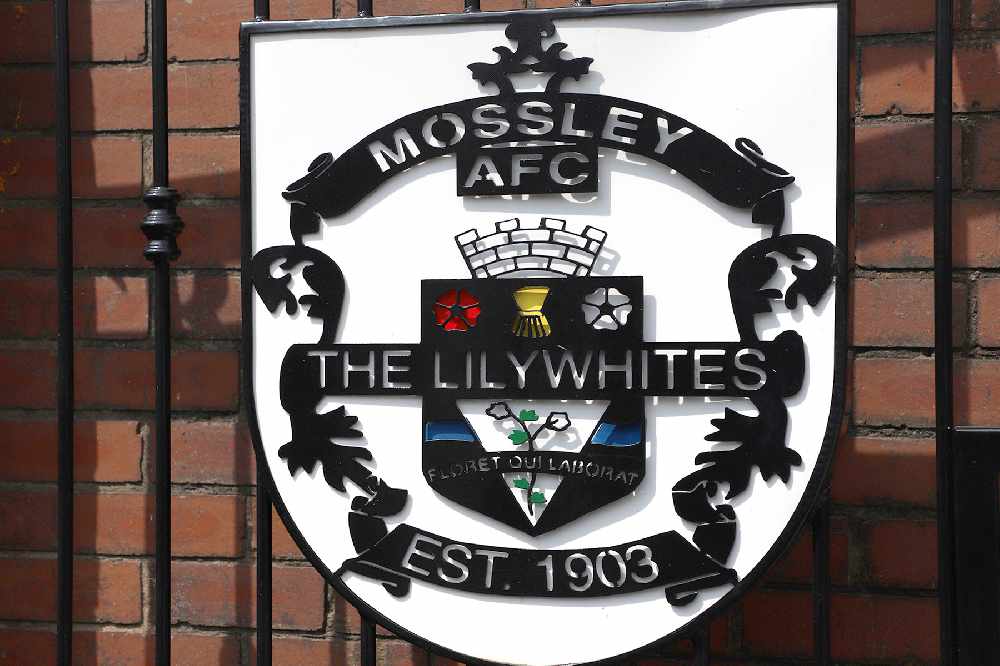 Primary school pupils across the borough have been enjoying some friendly competition during the half-term break as part of the Mini Messy's Holiday Camp.
Created by Mossley defender Ben Richardson, the camps provide children with a variety of activities to keep them happy, healthy and active following a prolonged absence from physcial activity and competitive sport due to the Covid-19 pandemic.
Ben, 30, who teaches at Canon Burrows Church of England Primary School, Ashton, feels the pandemic has been detrimental to pupils wellbeing - not only physcially, but mentally.
However, he is now determined to reverse the effects and see pupils grow and develop.
Speaking to Reporter Sport, Ben said: "We started off originally as a soccer school, and then we broadened what we do to cater for dodegball, football, rugby, curling, archery and awhole host of activities.
"The children need to be active, playing different sports and being given the opportunity that they would have got had Covid not happened."
Away from his primary school teaching and holiday camps, Ben will be keeping himself busy over summer with Mossley, as the Lilywhites prepare for another season in the Northern Premier League North West Division.
After yet another null and voided season due to Covid, Ben is now hoping that the Lilywhites, under the stewardship of manager David FIsh, can prove their worth in the fourth tier of the non-league pyramid. He said: "It was massively disappointing, especially with what happened the year before as that season was null and voided as well.
"You can of have a bit of faith that the season would finish, but with the times we're in it's the least of people's worries and the health and wellbeing of everyone takes priority.
"We didn't know how it would pan out when the government gave the green light to start the season, and it's easy to look back in hindsight and say it shouldn't have started, but it would have been disappointing had it not started at all."
On working with Fish, who joined the club having built his reputation with Chadderton, Ben said: "I really enjoyed playing for Dave last season; he's a good man manager, he knows what he's been doing as he's been in the non-league scene for a long time.
"I think his last game as a semi-professional player was my first for Curzon all those years ago, so it makes us both feel a little bit old that. He's done really well and he has done again this summer, re-signing Kane Hickman and Anthony Brown. Forward Mason Fawnes has also signed for us, and he had a great game for us against Ramsbottom last season.