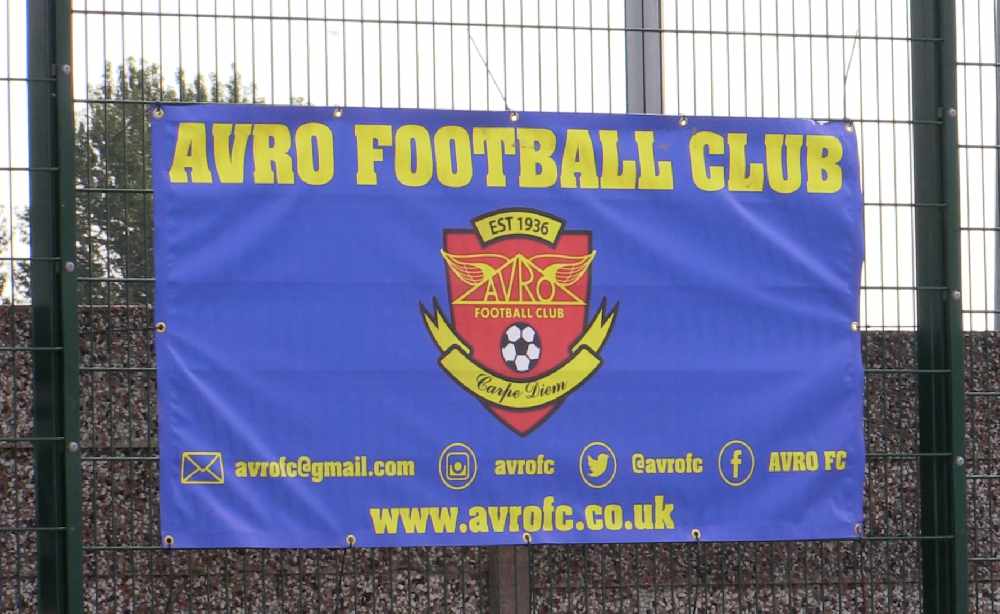 Oldham Athletic and Tameside College are working in partnership to provide a football and education programme.
Students will work towards a BTEC Level 3 in sport, whilst receiving professional football training under the supervision of club's coaching staff.
Training will take place at the Vestacare Stadium, home of Avro Football Club,
For enquiries and applications, contact: football.programme@oldhamathletic.co.uk.
Trials are taking place on Wednesday, April 7 from 11am-1pm.