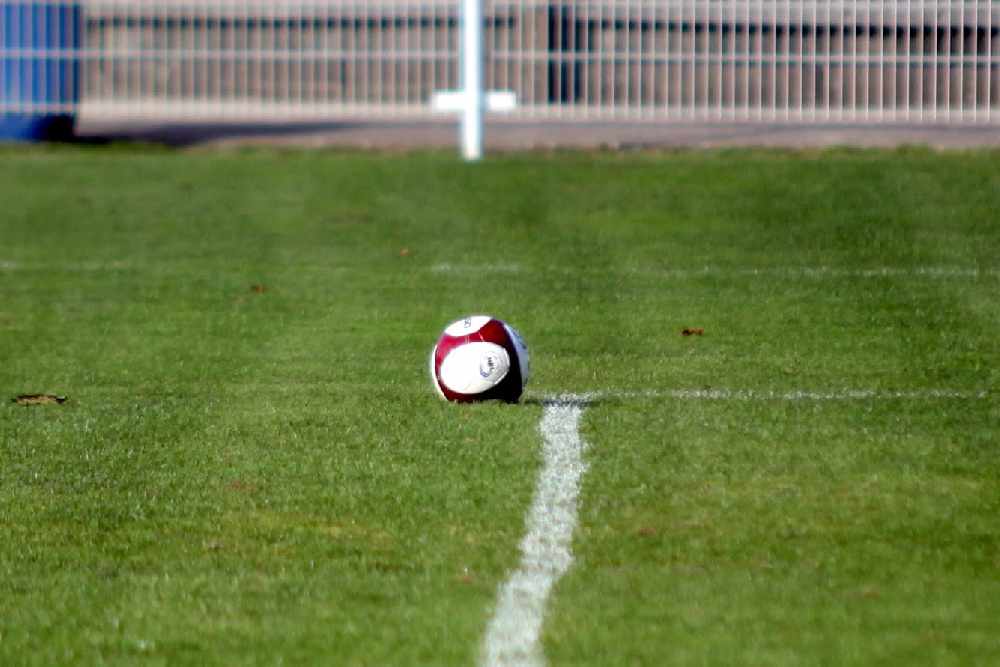 North West Counties Premier Division: Padiham 1-1 Avro
Avro could only manage a 1-1 draw away at Padiham FC after a fiercely contested game which included plenty of chances for both sides.
Avro have had a good first season in the North West Counties Premier Division as they came into the game in 11th place and the hosts Padiham sat in 17th place so Avro would've been hoping for the three points.
Padiham started the game well with the first big chance falling to them. The ball was hooked into the box and as it fell Harry Pratt tried a hooked chip over Jordan Lathum but it bounced on the wrong side of the post.
Avro then had a chance from a freekick at a close distance but the effort was hit straight at the Padiham keeper who gathered the ball comfortably.
Scott Byram thought he had opened the scoring for the hosts after he poked the ball underneath Lathum but he was greeted by the offside flag and the goal was chalked off.
In the second half, Padiham had the chance to go 1-0 up from the penalty spot as Pratt was brought down after some clever play. Mark Ayres stepped up and slotted the ball into the bottom right corner in the coolest way possible.
Avro were back level on the 66th minute as Liam Ellis was played through and his effort was saved but as the ball came back in Ellis slotted the ball home to save himself from any embarrassment.
Kyle Jacobs then went close for Avro as he tried an effort from long range which looked destined for the bottom left but the keeper produced a strong hand to save.
The Jacobs went close again as he latched onto a ball to send a volley at the near corner but it cannoned off of the post and across the line.
Avro were dominating the game and they had another glorious chance. Substitute James Hampson found himself through on goal and all he had to do was slot the ball home but he fired it at the keeper.
In the last-minute Avro had a freekick from close range as Jacobs was brought down. Luke McKenna sent to ball curling into the goal but the keeper again made a great save to make sure the game ended 1-1 and both teams got a point.
The point moves Avro up to 10th place.