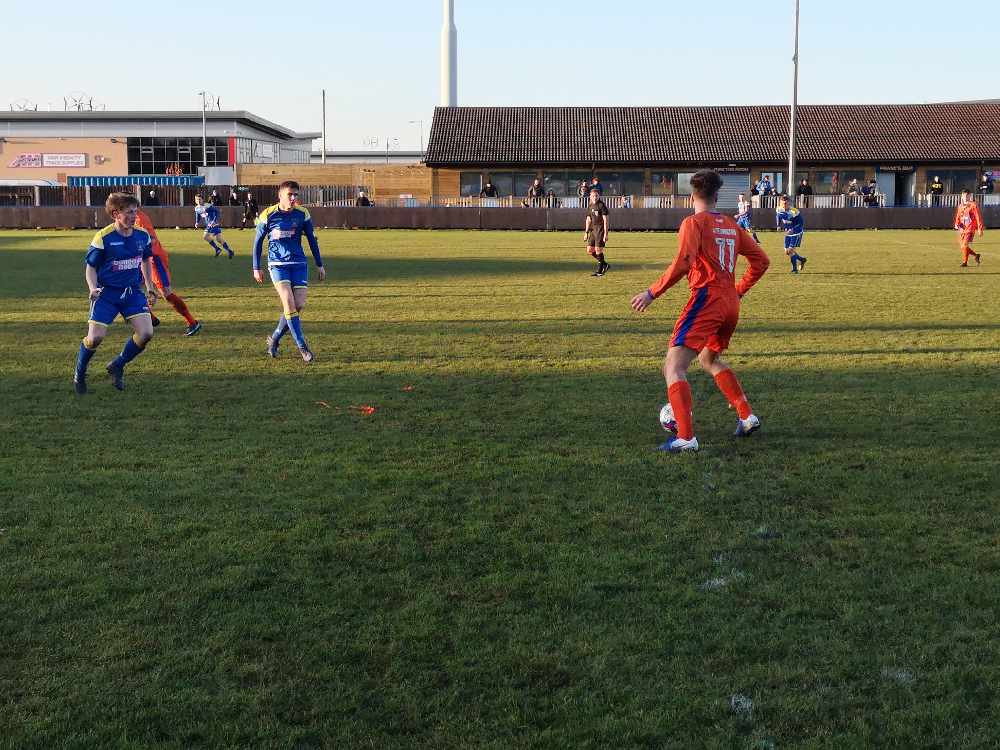 Avro were on the end of a pummelling over the weekend as they lost 7-2 away at Bootle FC. 
It was a thrilling game and one that showcased the quality and enjoyment that is on show in non-league football but Avro fans may not see it that way.
Avro started the game slow and after ten minutes they were already 1-0 down. Carl Peers did well on the inside of the box and he managed to curl an effort past Jordan Latham and into the bottom corner.
That goal seemed to open the floodgate as just three minutes later Bootle had their second through Cameron Dalton as he finished calmly. Avro were clearly dazed by the fast pace of the match and in the 16th minute, Bootle were 3-0 up. Dalton again picking up a loose ball to dance through the defence and finish well.
Avro gathered themselves and pulled a goal back just one minute later. The ball was played into the box as Kiarno Samms floated a lovely header into the corner ensuring that Avro were still in with a chance. With four goals in seven minutes, both teams made sure that the fans forgot about the freezing temperatures as they witnessed a firecracker of a match.
It took over ten minutes for the next goal to come with many knowing the goals hadn't dried up yet. John Connolly found himself with the ball just yards from goal and he made no mistake to put Bootle 4-1 up.
From the restart, Avro were dispossessed and Bootle put some lovely passes together and just one minute after their fourth they had their fifth on the 30th minute. The move culminating in Connor Millington slotting home.
The second half started similarly with a goal coming on the 46th minute. Unfortunate circumstances as an Avro player put the ball into the net after deflecting Peers' effort.
In the 64th minute, Avro pulled another back as Kyle Jacobs thundered a strike into the net from distance.
The goals were rounded off as Peers had his second of the game as he slotted the ball past Lathum to give Bootle a 7-2 victory.
Photo By: AvroFC