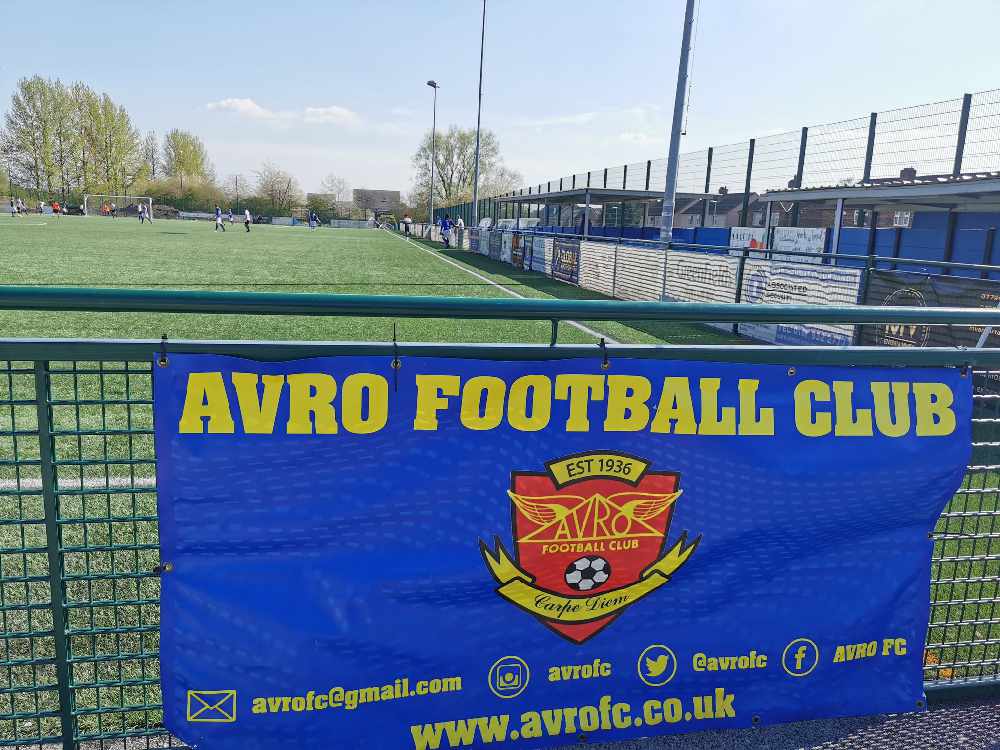 Avro Football Club have released a statement ahead of the forthcoming season.
The club will once again be competing in the North West Counties Premier Division at the Vestacare Stadium. Joint-managers James Hampson and Lee O'Brien will also be hoping to embark on decent runs in the FA Cup and FA Vase.
The club released the following statement on their website:
We are also delighted to announce that we will be participating in both The Emirates FA Cup and The FA Buildbase Vase for the 2021-2022 competition. A competition we will be looking to progress in. The fixture dates and competition draw will be announced in due course.
A full list of first team pre-season fixtures will be announced in the coming days with a range of exciting fixtures home and away. Keep a look out on our social media and website for this announcement.
With our league and cup competitions now all confirmed and with the go ahead from the government for fans to return to the stadium in time for the new season, we will be announcing comprehensive season ticket information along with some special incentives – Keep an eye on our website and social media on Wednesday 26th May for this announcement.
Something else exciting to look forward to in the coming weeks will be the brand new Avro kit for 2021-2022. We announced a few weeks ago that we will continue with EV2 as supplier here. We do however have a host of shirt sponsors to announce along with the kit release.
The most anticipated part of the new season, however, is the long awaited return of you our fans to the Vestacare stadium. Everyone has been working around the clock to improve the club's facilities. You can see what we have done over on our social media platforms here.