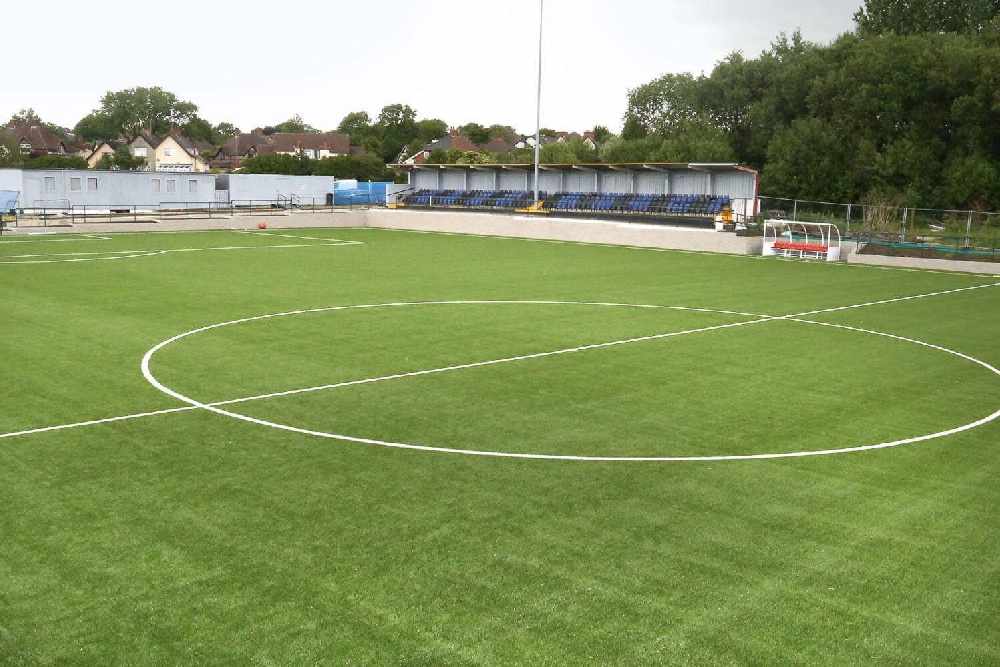 It was a crushing defeat for Avro over the weekend as they lost 6-0 at home in the Macron Cup to Vauxhall Motors FC. 
It was a red-faced moment for Avro as they were thrashed by Vauxhall who are in the division below but the gap in league status didn't show in the game as Vauxhall started on the front foot and had several chances in the opening five minutes.
In the 8th minute, Vauxhall got their first goal of the afternoon in freak circumstance as Joseph Heath crossed from the right-hand side, but his delivery floated over the keeper and into the back of the net.
In the 14th minute, Avro nearly replied as Lee O'Brien had a brilliant effort which seemed to have the keeper beaten but it sailed just over the bar.
Vauxhall extended their lead in the 23rd minute after some nice possession play from the side culminated in Haydn Cooper calmly slotting the ball underneath the keeper to make it 2-0.
There were a few more chances for the visitors in the first-half but they didn't trouble Joseph Boyling and so Avro went in 2-0 down at half-time to cap off a miserable opening 45 minutes.
Just three minutes after the restart it was 3-0 to Vauxhall as some good play down the right-hand side saw a lovely cross finished off by Karl Noon as he slotted it home.
Avro didn't offer much in the second-half and they must have been desperately waiting for the final whistle but Vauxhall were keen to put on a show for the travelling fans.
In the 62nd minute, it was 4-0 as Lewis Willingham smashed the ball home for his first goal of the afternoon.
Just two minutes later it was 5-0 to Vauxhall as Joe Brandon finished well after being played through and this led to Avro's social media accounts cheekily reminding everyone that extra-time will be played in the event of a draw.
In the 78th minute, Avro's humiliation was confirmed as Vauxhall were awarded a penalty which was dispatched perfectly by Michael Burkey to make it 6-0 and fire them into the next round.