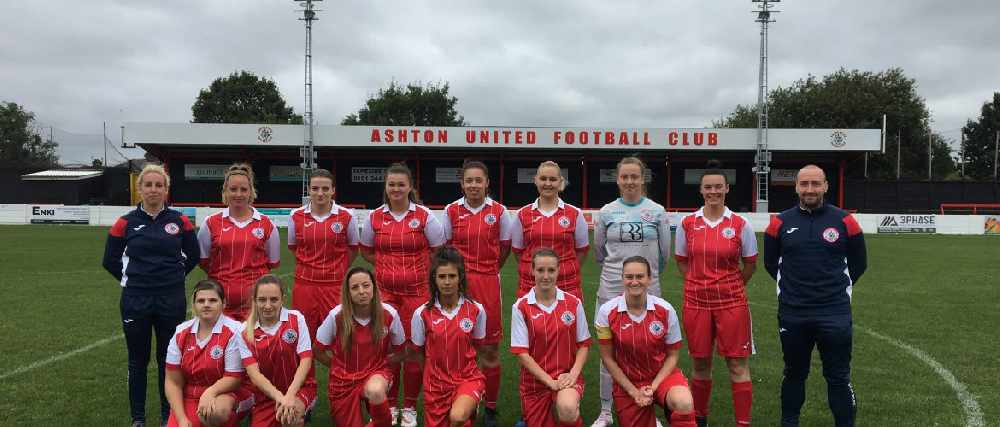 Ashton United women's football team are looking to recruit more players to join their squad.
Bex Garlick's team have made a fine start to their first-ever season and sit sixth in the Greater Manchester Women's Football League.
However, they are looking for new players to help continue their strong opening to the campaign.
There is no charge to play or train with the team and all players will receive a new kit.
The women's team play their home matches at Hurst Cross, with full use of all the club's facilities.
Training takes place on Wednesday evenings with FA qualified coaches.
For more details, email women's team secretary Catherine Tomlisson at AshtonUnited@gmail.com.