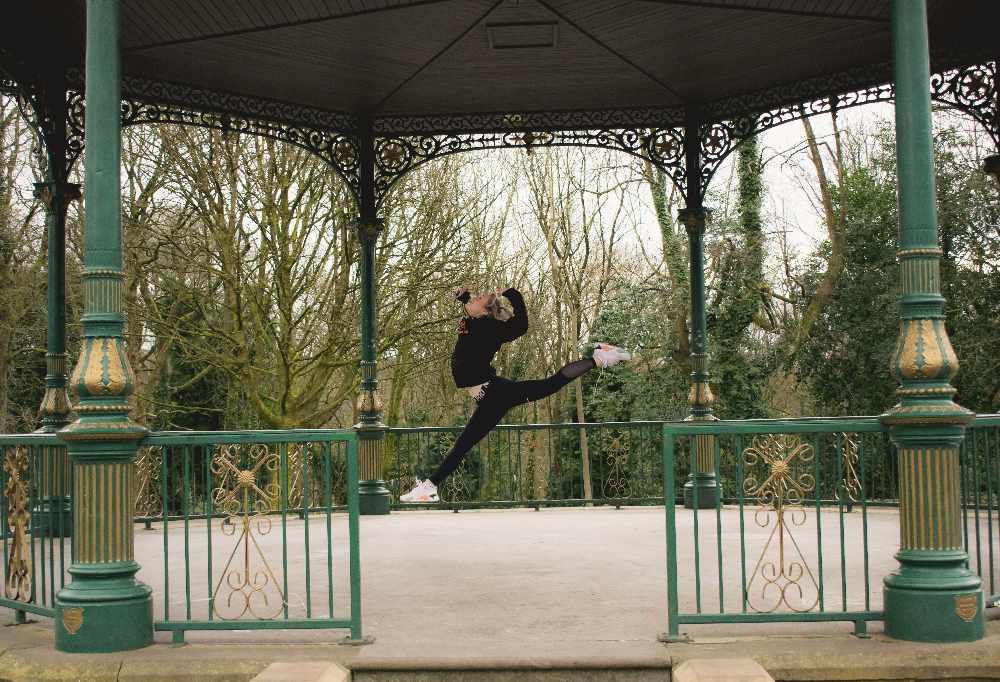 An innovative development programme aimed at young people who want to break into the arts industry has arrived in Tameside.
Co-directed by Kirsty Whitelegg and Keith Millward, Allegiant Youth aims to treat students as professional dancers and teach them the ways of the industry before they finish their training and flourish into their career.
The programme is aimed at those aged between 14-21 and provides them with the opportunity to work on their technique and fitness. Students are invited to work on being creative and experience the insight of being in a professional working environment.
Within the 11-month course, each cohort is given the chance to perform at festivals and have their own theatre production in which they can showcase the work they have developed throughout the year.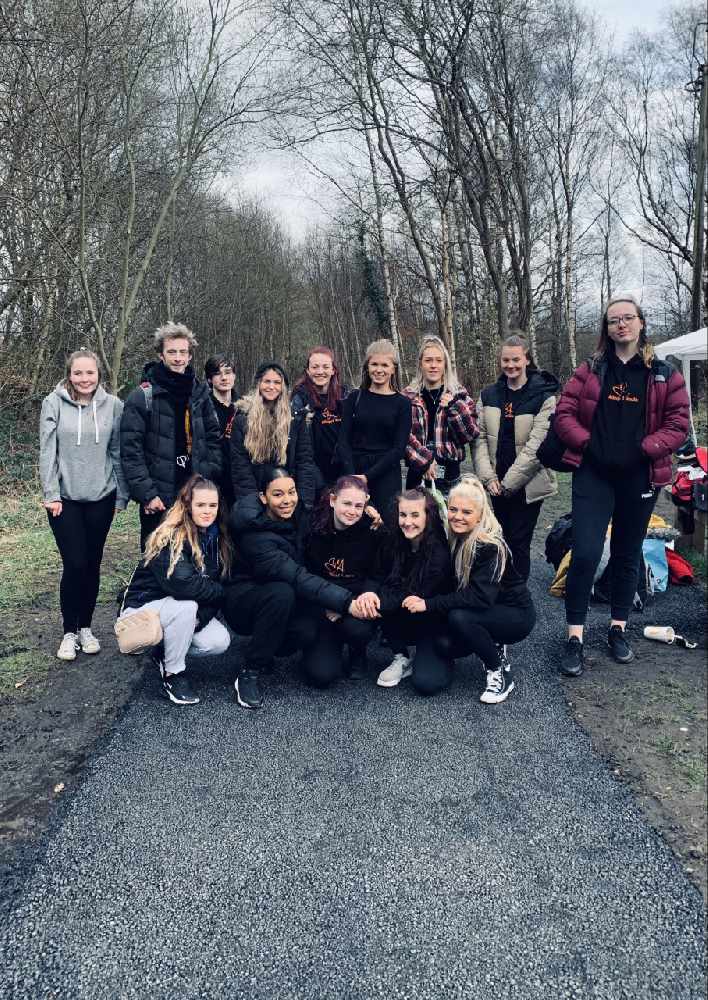 As well as art skills, Allegiant Youth provide their students with industry tools such as head shots and portfolio building.
Now looking to embark on a further journey, Allegiant have taken the leap into opening a beautiful dance studio in the centre of Ashton.
The new 'Allegiant Studios' will open to the public in September, offering dance classes to ages 4 and upwards. Kirsty and Keith aim to create a home for young artists in Tameside, gifting the newest generation of the borough with guidance and support into making their dreams of performing into a reality.
Allegiant have also recently been selected to represent the North West at the U.Dance National Youth Dance Festival 2021 in July.
This festival takes place across the UK and offers exciting performance and workshop opportunities to thousands of young dancers each year, showcasing the talents of young dancers.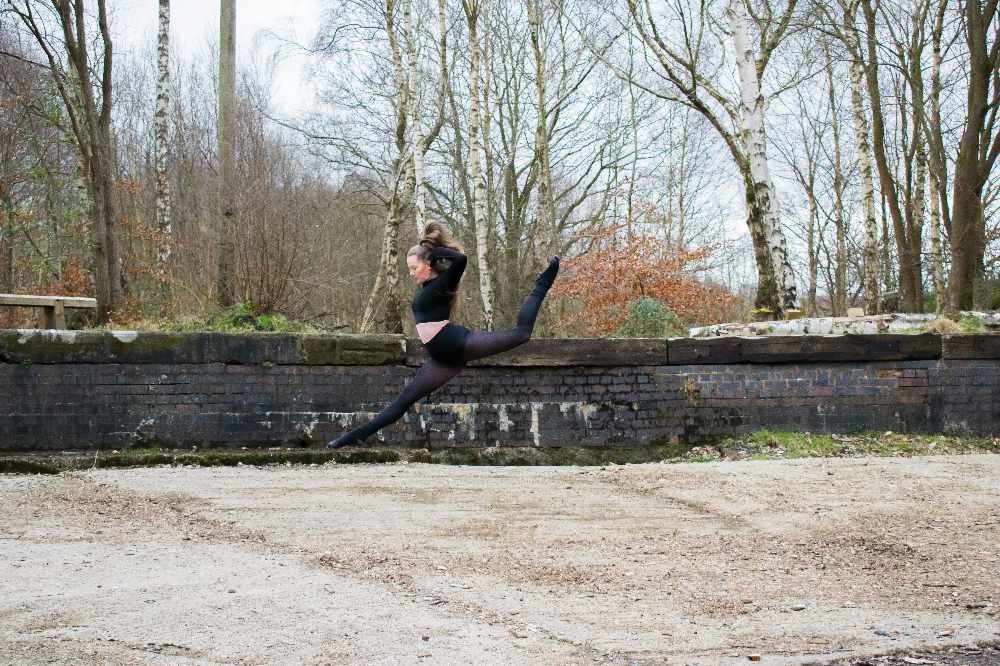 Allegiant Youth are beyond excited to begin their new journey and continue their incredible work helping the talent of the future to blossom.
You can keep up with everything Allegiant get up to via their social media pages.
Want more local sports stories?
Head to https://www.questmedianetwork.co.uk/news/sport/ to see more of our coverage - from community and non-league football to local and county cricket, boxing, athletics, basketball, Esports and golf.