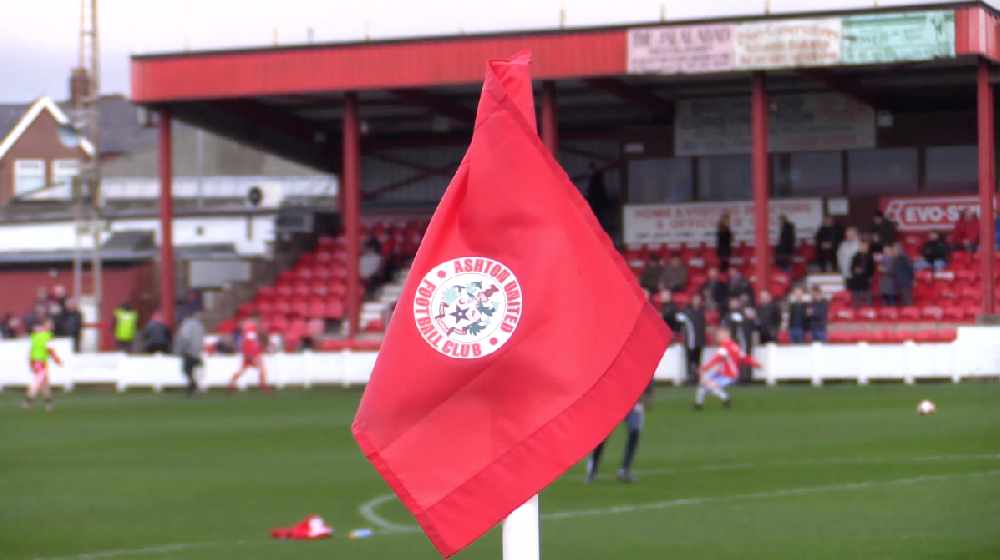 Ashton United have appointed Chris Brookes as the new head coach of the club's women's team.
Chris spent 18 years with Curzon Ashton before moving across the borough in June 2019 to become Mossley's Women's Team manager, in what marked the Lilywhites' inaugural season.
He joined the Seel Park outfit during an exciting period for the Lilywhites, as the women's first team was created with a view to competing in the Greater Manchester Women's League, while a junior section from under-nines to u16s had also been established.
Unfortunately, Chris's two seasons at the helm were disrupted by Covid-19 and he never really got a chance to shine. He announced his retirement from the game but has since reversed that decision and will now take on the new challenge at Hurst Cross, in what also marks an exciting chapter in the Robins' history with new owners David Burke and Jonathan Sayer investing heavily into all aspects of the club.
Speaking to Ashton's media team, Chris said: " Retirement didn't suit me I instantly missed the women's game and when the Ashton Job was available I just had to go for it."
"Being a former Ashton youth player in the 1990s and a Hurst Cross born and bred lad who actually lived on Surrey Street for 12 years it just felt so right."
"I used to ball boy as a young lad at Ashton United for £1 and a tray of chips and they were the best times. I never would have thought I would be managing at this amazing place."
"I am ready to give my all to my local club and give Hurst Cross and Ashton a women's team to be proud of!"
"Finally I would like to thank Jonathan and David for this dream opportunity and I will do what it takes to make a successful women's team for Ashton United."