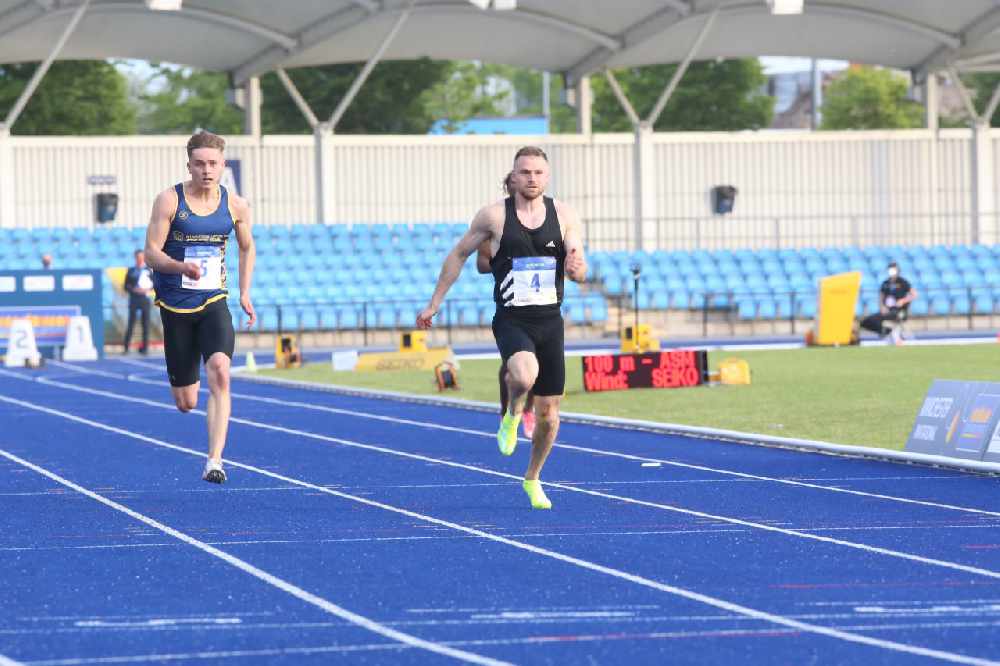 It's a long way from the playing fields of West Hill school to international athletics, but that is the path that Tameside athlete Andy Robertson has trodden.
Andy first tried Cross Country at school but found he was a better sprinter. He joined Sale Harriers Manchester and trained hard at Sport City. Andy has been an international sprinter for a decade now and in March narrowly missed out on a medal in the European Indoors Championships in Poland, having recorded the fastest time in the heats.
On Thursday, at the Inaugural Manchester Invitational 2021, he beat a good quality field in the 100m Final and outlined his plans after the race. "I had a tricky start to the year with an achilles injury, so it is good to be back racing and getting into my groove this evening. It was a good to get two races done in a short space of time.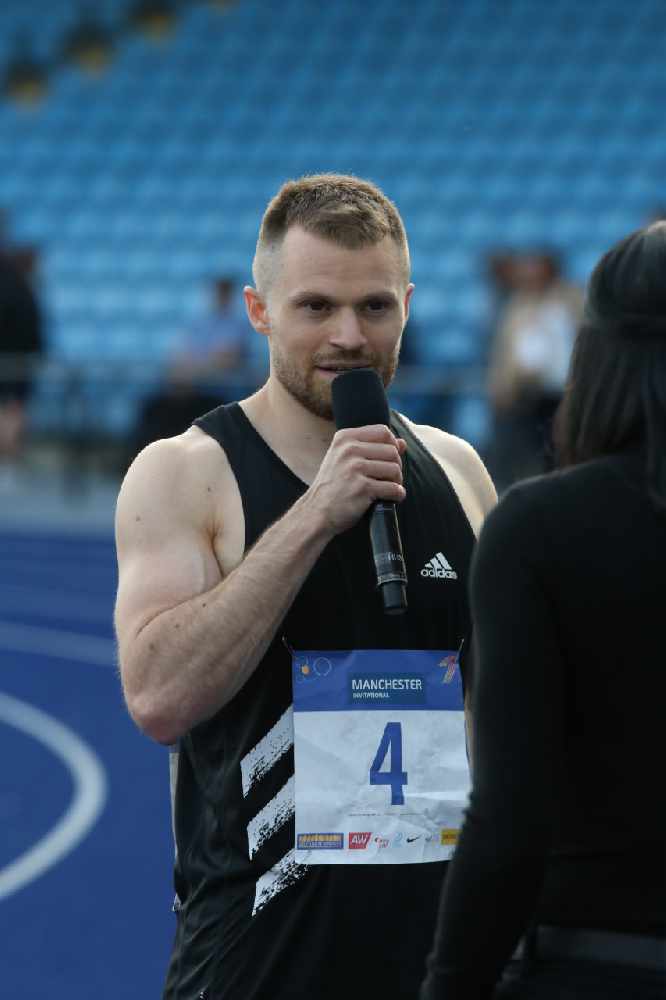 "I learnt a lot from last year's lockdown. I fly to Greece tomorrow for a competition on Sunday then Budapest then the Czech Republic, all before the nationals and British trials at the end of June.

"It is very open at the moment with lots of us running similar times."
As schools cautiously return to sport, it underlines the importance of sport for the health and fitness of young people but also opportunities too. The mental health benefits of sport balance the demands of academic pressures.