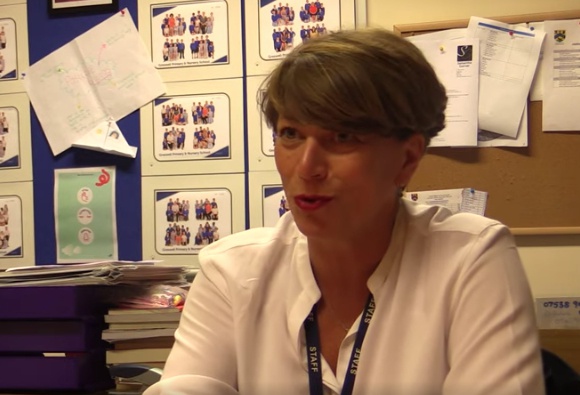 A Glossop fencer who represented Great Britain in the 1992 Barcelona Olympic Games has won another medal for Great Britain.
Amanda Baxendale was picked for the GB team taking part in the Veterans' World Championships that took place in Cairo on the 5-11th October.
Amanda, 52, qualified after coming eighth in the Veterans' European Championships in Cognac, France, in July.
She represented Great Britain as the nation's number one in ladies foil which is her category in both the team and individual events.
Amanda finished 11th in the individual event respectively but in the women's foil team event, she and the rest of the Great Britain Team secured a silver medal after only just losing out to Russia in the final.
Following the event, Reporter Sport spoke to Amanda who said: "I had an absolutely fantastic time at the tournament it was very well organised and a great experience whilst fencing in a new country.
"Finishing with a medal was the aim going into the championships and even though I missed out in the individual class we pulled together as a team and brought back the silver medal to add to a great medal haul for Great Britain."
When asked if she was disappointed with the 11th placed result in the singles she replied: "I was after but upon reflection I was in a really tough group with the best fighters and I was unlucky as I only lost two fights and beat the eventual world champion but I will go again next time and aim to do better."
Finally, she added: "I would just like to thank everyone who has supported me especially Les Jones, Ashton Salle Jones Fencing Club, Manchester Fencing Centre and everyone who donated to my JustGiving page as it helped massively and allowed me to compete."
It's a great achievement for Amanda, who is an assistant headteacher at Greswell Primary School, Denton and a member of Ashton Salle Jones Fencing Club, which is based at Manchester Fencing Centre, also known as Marshalls Fencing Club, in Chadderton.