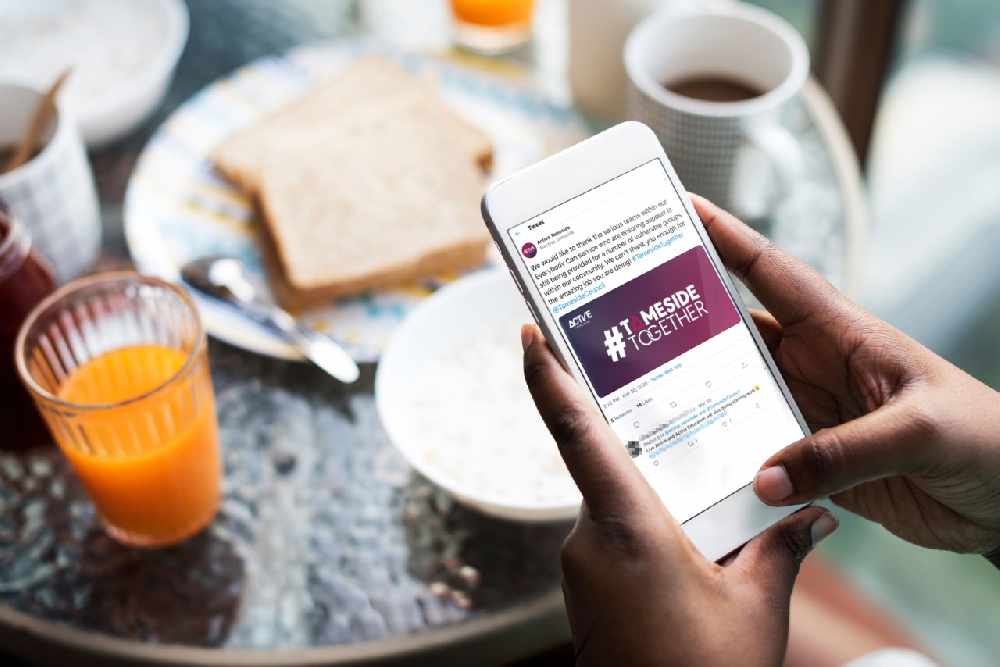 ACTIVE Tameside, the charitable trust which runs community leisure centres and wellbeing programmes for all ages and abilities, is taking its services online and out to residents during the coronavirus emergency.
As a not-for-profit registered charity, Active Tameside is unlike purely commercial gym and leisure chains. It is accountable to the local residents and Tameside Council, making it unique. Its fundamental purpose is to deliver public benefit and address inequalities, and any surplus revenue is reinvested back into services.
The trust delivers a wide range of leisure facilities and community services predominantly in Tameside but also with partner organisations across Greater Manchester. It operates eight local gyms, five pools, four spas and 200 weekly exercise classes.
It manages venues including Tameside Wellness Centre and Hyde Leisure Pool along with Active leisure centres and facilities in Ashton, Broadbottom, Denton, Droylsden, Dukinfield, Hattersley, Hyde and Stalybridge. It also operates some school recreation facilities, which are available for public hire under normal circumstances, at Great Academy Ashton and Fairfield High School in Droylsden.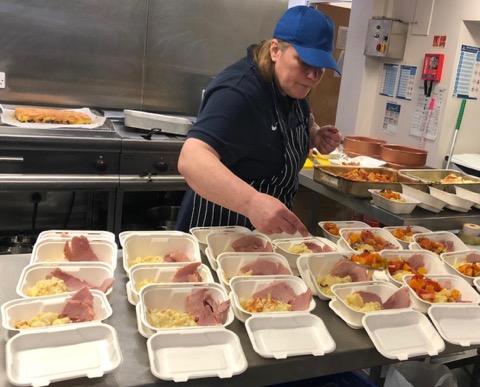 In keeping with its community responsibilities, Active Tameside provides a range of targeted outreach services. These help people with health conditions, physical or mental disabilities, or children and adults who are vulnerable or have other needs. The work includes links with other organisations including doctors' surgeries.
At the moment, Active Tameside's venues have been temporarily closed as part of coronavirus restrictions. Full details are available on the website activetameside.com.
But during the temporary closures, Tameside Leisure staff are working hard in other ways to support the community at this challenging time. Examples include:
• Sharing health, wellbeing and nutrition resources on social media, website blogs, email newsletters and a mobile phone app, supported by local media press releases and information.
• Online fitness instructor videos and live-streaming of classes including full-body workouts, high-intensity interval training (HIIT), legs, bum and tum routines and Pilates.
• Creating a dedicated website section with regular coronavirus updates and advice - https://www.activetameside.com/coronavirus-update/
• Providing much-needed fun and social activities such as the 'Saturday Night Quiz' on social media, which offer motivation and encouragement along with opportunities join online conversations.
• A dedicated website page for people managing health conditions. This includes advice and home exercises created by the Live Active team, which runs a patient referral scheme with local GPs' surgeries. Useful help includes resources for back pain, chair-based exercises, strength and balance. There are also links to other support organisations.
• Printed help guides are being posted to those who may have difficulty accessing online information.
• Active Tameside's Everybody Can service team is helping with hot meals for residents at Beatrix House Care Home in Dukinfield.
• Delivering meals to residents' doors while ensuring safe social distancing.
• Working with children and adult social care services to highlight the most vulnerable residents for support assessment and to prevent family crisis.
• Giving remote support for every person who attends adult social care provision. Each participant receives at least two phone calls a week.
• Learners on supported internship courses are being contacted and urged to regularly access their work modules from home, to progress. In addition, Active Tameside staff are using video chats to stay in touch with learners alongside Tameside Hospital and Jigsaw.
• Homework packs have been provided and delivered to the homes of every young person supported by Active Tameside's special education programme. Parents and carers are also receiving weekly phone calls.
• Active Tameside is continuing to help two Tameside special schools which supports children of key workers.
• Some staff are working with The Samaritans who are currently taking a lot of calls from families under pressure and suffering due to issues arising from increased domestic abuse. This is often a result of excessive drinking during the enforced restrictions to stay at home.
All these services are being done under a campaign and social media hashtag called #TamesideTogether. This encourages the community to come together, support each other and join in conversations during this period of self-isolating.
Chris Rushton, Chief Executive of Active Tameside, said: "It is paramount to the trust that we continue to support the community as much as possible at this time. We have moved quickly to launch alternative ways of providing our wide-ranging services which are so important to the quality of life for thousands of local people. We are using all the methods and channels we can to support people at home.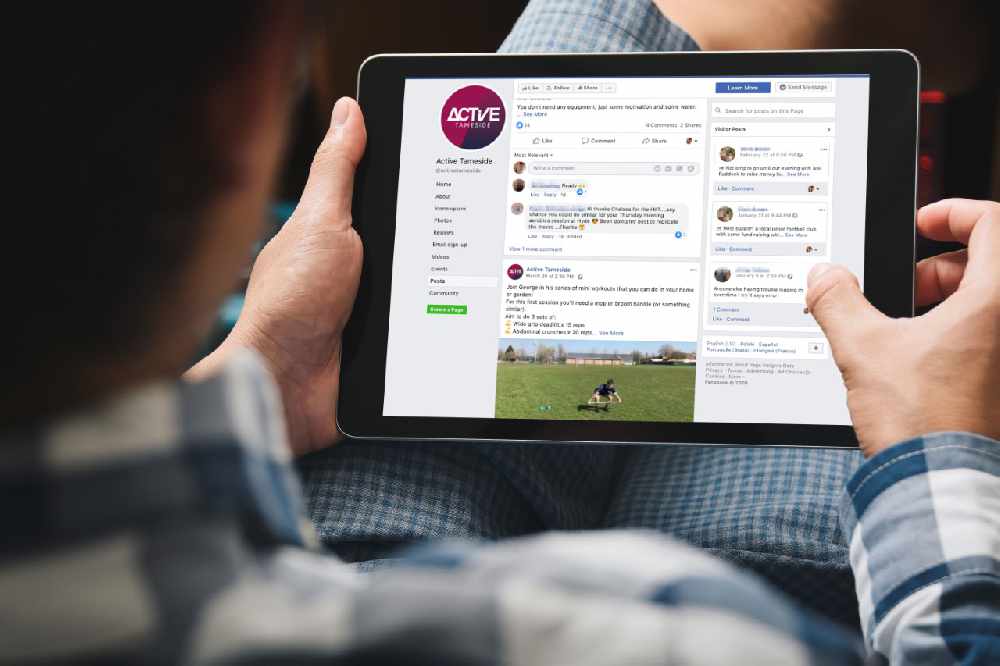 "Over coming weeks, we hope people at home will really benefit from this comprehensive range of support. We believe these services will help keep minds and bodies active at this time. Physical and mental health is really important along with helping the community stay informed, united and in good spirits.
"Like everybody else, Active Tameside looks forward to a return to normal life when the restrictions are lifted and we can reopen our venues. We therefore ask for the public's continued support so we can continue our wide range of community work, retain our dedicated staff and have our fantastic facilities across the borough ready to open as soon as possible. In the meantime, we'll do everything we can do carry on serving the community.
"It's also crucial that everyone keeps following NHS England's restrictions. Stay home, exercise safely, protect the NHS and save lives. We hope our new services will help everyone follow these guidelines."