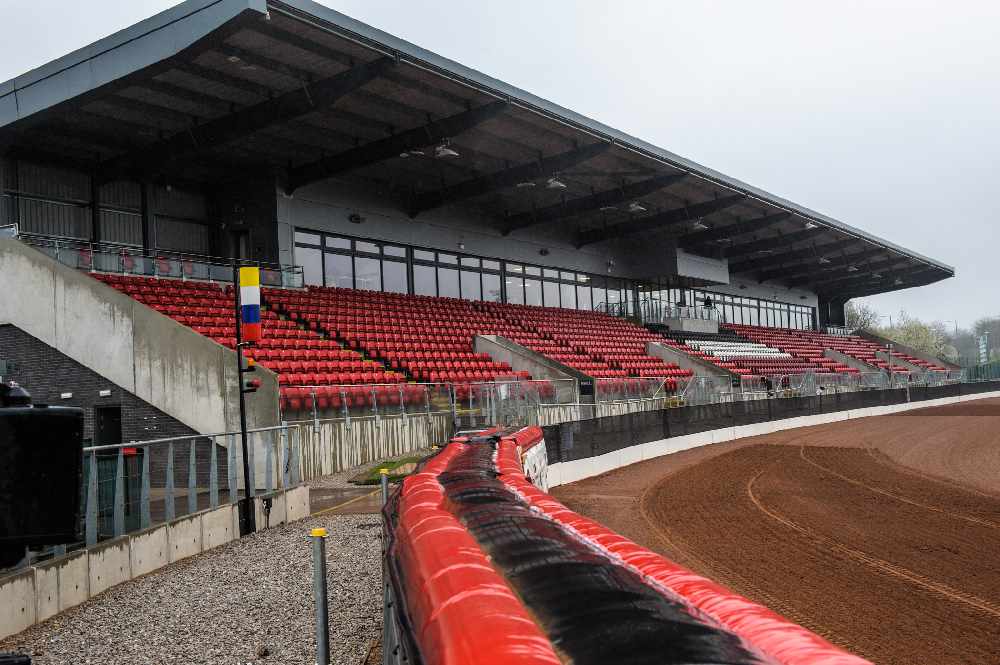 Live Premiership Speedway level team action returns to the National Speedway Stadium on Thursday, September 24 and supporters will have the opportunity to live stream the event from the comfort of home.
As the longest continually operating Speedway club in the world, Belle Vue bosses have been working tirelessly to get to a position where racing can return to Manchester and ensure that the 'Legend Slides On'.
In this behind-closed-doors event, the Belle Vue Aces will take on an All Star Select team.
And with a line-up that includes some of the top riders in the UK, we are very excited to announce that Aces legend and 3-time World Champion Jason Crump will be making his first return to British shale since 2009.
Like Premiership Football, current Government restrictions require the event to take place behind closed doors.
But over the last few weeks, Belle Vue bosses have been working with Sport Central to bring the action live to your screens which will include full commentary, live interviews and multi-camera action.
The meeting build-up will start at 7:00pm with the first race at 7:30pm.
Live stream passes are available at bellevue-speedway.com/livestream with an early bird ticket offer price of £10 which includes an electronic programme. This will increase to £12.50 after midnight on Tuesday, September 22.
Tickets can also be bought by visiting www.sportcentral.tv, where you will be required to register for an account before purchasing your live stream pass.
Belle Vue CEO Adrian Smith said: "We are overjoyed that Speedway is returning to Manchester in 2020 and that our reputation as the longest continually operating Speedway club remains intact over 90 years on.
"We have been determined that any racing we stage this year is of the best level possible, with all of the challenges that the sport has faced this season.
"We are delighted by the response of the riders that will be taking part in this event and would like to thank them for their 'can do' attitude.
"Whilst we would love to have a live audience, the current Government restrictions prevent this however working with Sport Central means we can provide the next best thing.
"We hope that Speedway fans will tune in next Thursday, September 24 to watch the only Premiership level team action of the season."