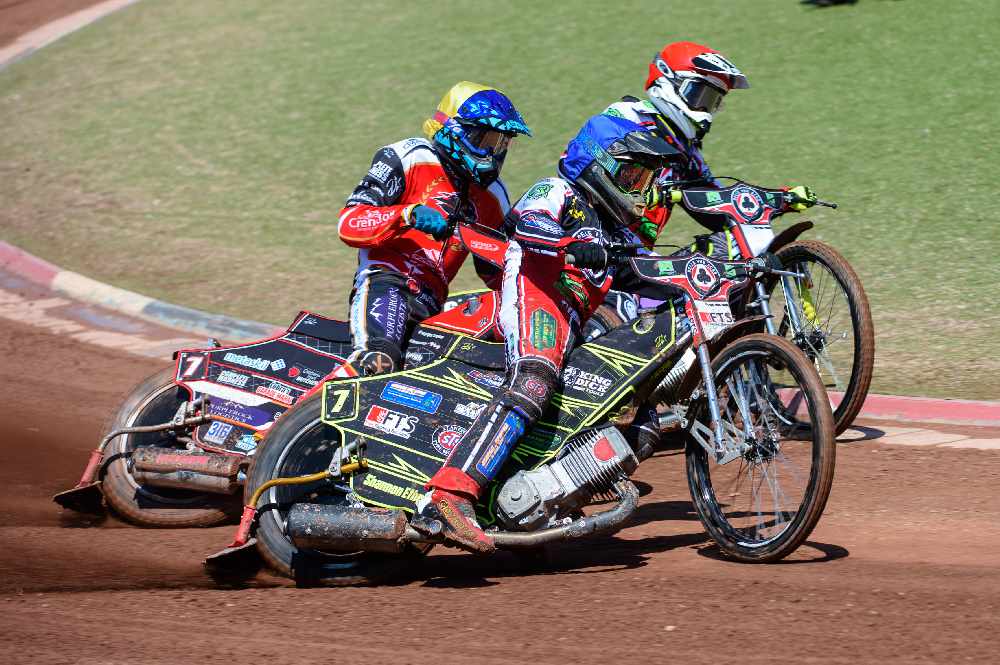 Belle Vue are aiming to preserve their so-far unbeaten streak when the Ipswich Witches make their first appearance at the National Speedway Stadium on Monday, June 7. 
The BikeRight Aces have made a strong start to their campaign and currently sit top of the Premiership table after a productive Bank Holiday against Peterborough.
And they also claimed earlier bragging rights over the TruPlant Witches a few weeks ago at Foxhall, after battling back from a 6-point deficit to draw the meeting in a last heat decider.
Things haven't gone quite so smoothly for the visitors since then, who are currently plagued by injuries to some of their top performers.
Three-time world champion Jason Crump walked away from a horror crash at Wolverhampton last week with five broken ribs, with Jordan Stewart and Cameron Heeps also on the injury list.
Team boss Chris Louis has called on ex-Belle Vue rider Craig Cook and Aaron Summers to guest for Crump and Heeps respectively, with R/R in place at No.2 for the absent Stewart.
Aces supremo Mark Lemon said: "Being unbeaten is a nice to place to be and we would very much like to keep it that way against Ipswich on Monday.
"They haven't had the best of luck recently with injures but they have chosen wisely by booking a capable guest in Craig Cook, who obviously knows the quickest way around the Belle Vue.
"It is disappointing that supporters will not to be able witness Jason Crump's return to professional racing, with him being one of their injuries, and we wish him a speedy recovery.
"But I don't feel that the Witches are weakened despite the number of guest bookings so we will still have to compete at our very best to secure the win.
"We know we are capable of beating them, we came very close to winning at Foxhall and I have faith in the boys to finish the job in Manchester.
"Everyone has been putting in a lot of effort in all of our meetings so far and I look forward to seeing all the boys firing on all cylinders to keep that unbeaten run going".
A limited amount of East standing tickets remain for Belle Vue's Premiership clash with Ipswich on June 7, available online at bellevue-speedway.com. There will be no ticket sales at the stadium.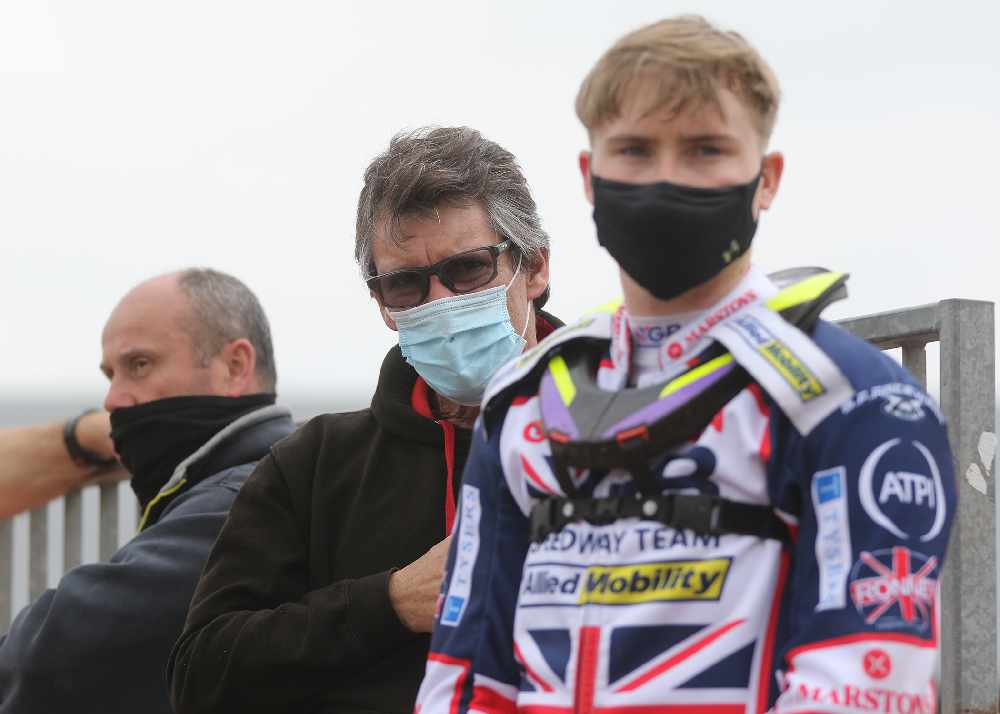 BELLE VUE V IPSWICH – MONDAY, JUNE 7 @ 7:30PM [SGBP]
Belle Vue 'Bikeright' Aces: Brady Kurtz 7.75, Richie Worrall 5.06, Steve Worrall (C) 5.67, Charles Wright 6.60, Dan Bewley 6.59, Tom Brennan 4*, Jye Etheridge 4.55; TM: Mark Lemon
Ipswich 'TruPlant' Witches: Craig Cook (G) 8.00, Jordan Stewart R/R 4.00, Aaron Summers (G) 6.17, Jake Allen 5.70, Danny King (C) 6.85, Anders Rowe 3.00, Drew Kemp 3*; TM: Chris Louis.
Words: Hayley Bromley
Pictures: Ian Charles/Hayley Bromley