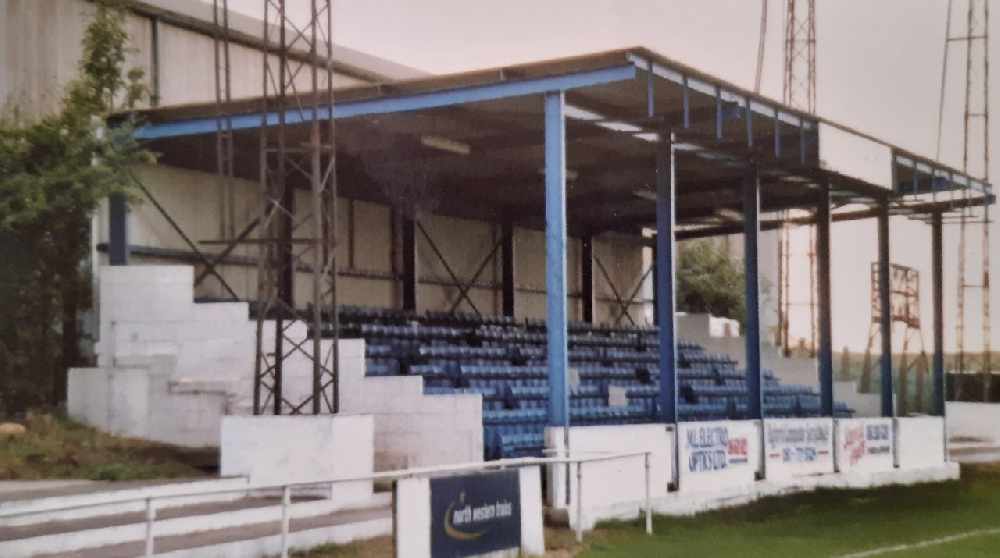 The EFL got underway at the weekend, and Sunday's offering on the TV came from the Brentford Community Stadium - the first game there after they left Griffin Park, home for 116 years.
That was a traditional stadium, fraying round the edges certainly; and in need of more than a bit of TLC, but a great place to watch football, and those who have been there will know that it was unique in that there was a pub at each corner of the ground, so plenty of opportunity for spectators to find some pre and post match refreshment. It's replacement looks, from the TV pictures, to have followed the route of so many new grounds in the last 25 years. A monument to breeze block, soulless, and, (albeit that no spectators were allowed in these Covid days), seemingly lacking the design to generate the atmosphere beloved of football fans down the generations. No matter how much patterns on the seats are used it will, for Bees fans, never really be the same as 'home'.
I've been watching football well over 50 years, and have travelled the highways and byways, getting to around 220 different stadia, from Wembley and Hampden Park, through to many in the non-league structure. Sadly getting on for 40 of those have disappeared, and as a general rule their replacements have not been for the better in terms of a spectator experience. Out have gone places like The Old Showground; the Manor Ground; Layer Road and Saltergate only to be replaced by identikit arenas. I can only think that there's been a fair bit of cash made by selling on the same design at many of these places.
A couple of months ago I came across a book, 'The Cemetery End', which celebrates stadia and stands which are no longer with us. Worth a purchase I thought, and so it proved. It's a pictorial collection of lost football grounds and stands. And there's some local interest as well. A couple of pictures of National Park, from which Curzon decanted in 2004, the old Main Stand at Bower Fold and the covered terrace at Surrey Street. For readers who have followed the local teams around the north west non-league scene there's some evocative photos of Bootle; Formby; Nantwich; Northwich Vics; Rossendale; Runcorn; and Skelmersdale amongst others.
Compiled by Vince Taylor and Paul Claydon there's 350 photographs in its 220 pages. It's well worth a look, and is available on the www.groundtastic.co.uk website.