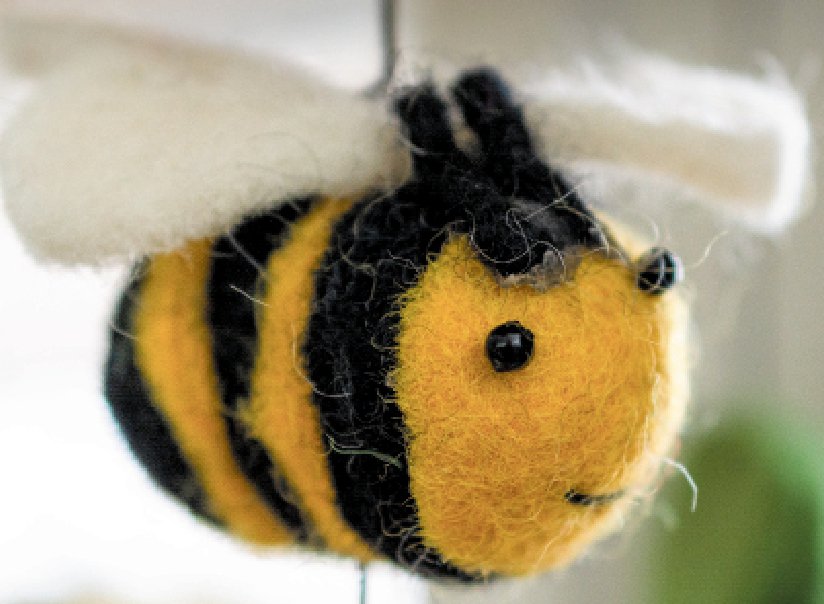 This Sunday (22 May) will see Manchester mark the fifth anniversary of the 2017 terror attack with tributes and reflections. 
Throughout the day, people will be able to pay their respects at the Glade of Light memorial near Manchester Cathedral.
The memorial - officially opened on May 10 by the Duke and Duchess of Cambridge in an event attended by many of the families of those who lost their lives - is the city's permanent commemoration.
At nearby Manchester Cathedral, the 8.45am, 10.30am and 5.30pm prayers on Sunday will include acts of remembrance during which the names of the 22 who were killed in the atrocity will be read out.
The cathedral will be open through the day to enable people to light candles, or for quiet reflection.
At 10.31pm, marking the exact time of the attack, the bells will be tolled.
At Victoria Station, there will be silences held at noon and 10.31pm and prayers said by the railway chaplain. Before the silences, the names of those who were killed will be read by the station announcer.
Floral tributes will be laid, and a memory book will be available during the day for people to leave their thoughts and reflections.
The Lord Mayor of Manchester will attend the 5.30pm prayers and lay flowers on the Glade of Light afterwards on behalf of the city.
It will also be remembered at Sunday's Great Manchester Run with one minute's applause at the beginning of each starting 'wave' of the 10k and half marathon events to honour the memory of those who lost their lives, acknowledge the courage of everyone affected and recognise the remarkable spirit shown by the city in the aftermath of the attack.
The Great Manchester Run 2017, which saw tens of thousands of runners take to the streets just six days after the attack, was a powerful statement of the city's resilience.
Support remains available for anyone directly affected by the attack and can be accessed via the Greater Manchester Resilience Hub on 0333 0095071 or email to GM.help@nhs.net
The hub is open 9am to 5pm on Mondays, Tuesdays and Thursdays; 9am to 7pm on Wednesdays and 9am to 3pm on Fridays.