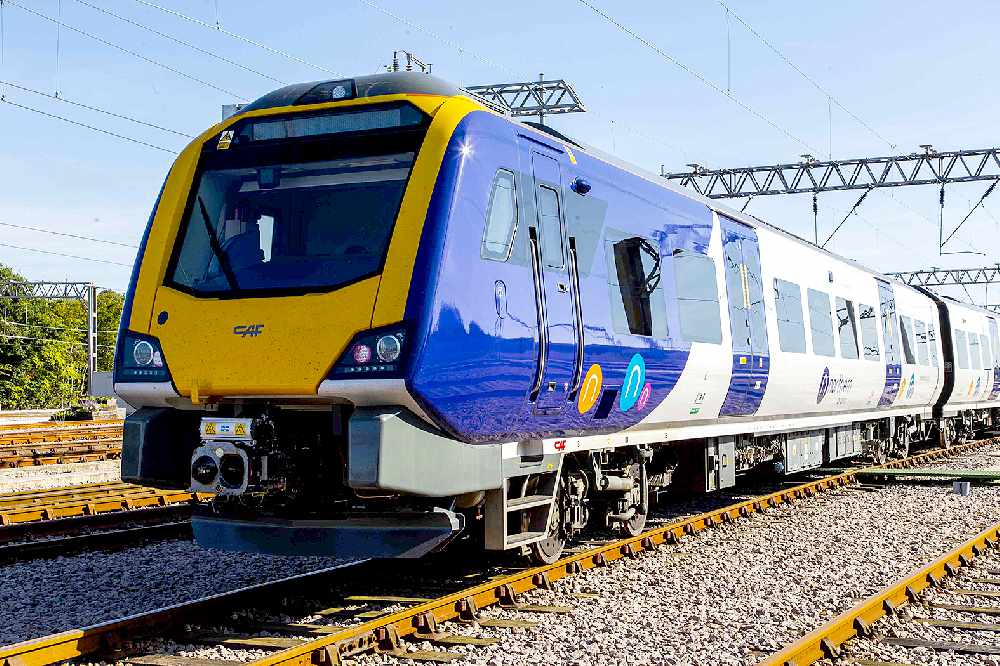 Strike action by RMT union members will affect Northern train services.
Industrial action is set to cause serious disruption to the rail network on Wednesday (27 July), with further dates scheduled for this summer.
Due to the extremely limited services which will be operating, many train operators are advising customers not to travel by rail on Wednesday.
Passengers should also be aware that some rail stations will be closing, or operating alternative hours - and there will be no rail replacement bus services.
The strike being staged by the RMT union will also affect Metrolink's Altrincham line, with trams only able to operate between Altrincham and Timperley from 7am and 7pm. This is because Metrolink relies on Network Rail signallers for safe operation through that section of the network. Outside of these times, a replacement bus service will operate between the affected stops.
Transport for Greater Manchester say additional double trams will be running across Metrolink on strike days and prioritised in areas of greatest demand, with thousands of free park and ride spaces available at dozens of sites across Greater Manchester.
Bus services will operate as normal, although passengers should be aware of industrial action also currently affecting Arriva North West services.
It is likely that the industrial action will also impact on rail journeys on Tuesday 26 and Thursday 28 July. Passengers travelling on these days are advised to regularly check the status of their journey, particularly before they travel. They should also arrive early if possible and expect services to be busier than normal.
From 7pm on Wednesday until 7am on Thursday, Piccadilly Station will be closed, however Piccadilly Metrolink will remain open with access to the tram stop during these times via the walkway adjacent to the taxi pick up point on Fairfield Street, with level access to the Manchester bound platform and the Ashton bound platform via the track crossing next to Fairfield Street.
A dedicated travel information page has been set up to help people plan their journey, and latest information and advice will be put out across TfGM social and digital channels.
TfGM's Head of Operations, Alex Cropper, said: "The message to avoid rail travel during the industrial action days is very clear from train operators – meaning tens of thousands of displaced journeys in Greater Manchester alone.
"We are expecting some passengers to adapt their journey plans and I would remind people that there are thousands of free car parking spaces available at our park and ride sites across Greater Manchester at key local bus and Metrolink - offering a great alternative to get around.
"However you do plan to get around, our key bit of advice is to plan your journey in advance and allow extra time when travelling."
Further industrial action is also set to take place on Saturday 30 July, but this will have no direct impact on services in Greater Manchester. It may mean though that services are busier than usual if passengers from outside the region choose to reroute their journeys.
Further dates for industrial action from the RMT include Thursday 18 August and Saturday 20 August, when there will be no or very few services running.
For live travel updates, follow @OfficialTfGM or visit tfgm.com.