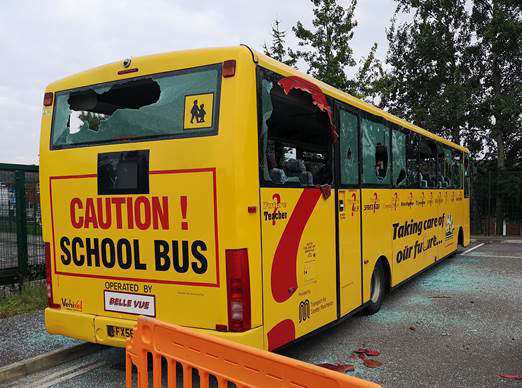 A smashed school bus was discovered in Oldham after youths vandalised the vehicle.
Police were alerted to an incident on Saturday (4 September) in which a school bus parked in the grounds of Oasis Academy on Hollins Road had been severely damaged.
GMP Failsworth and Hollinwood have said that youths were able to gain entry to the bus before smashing several windows and damaging the interior.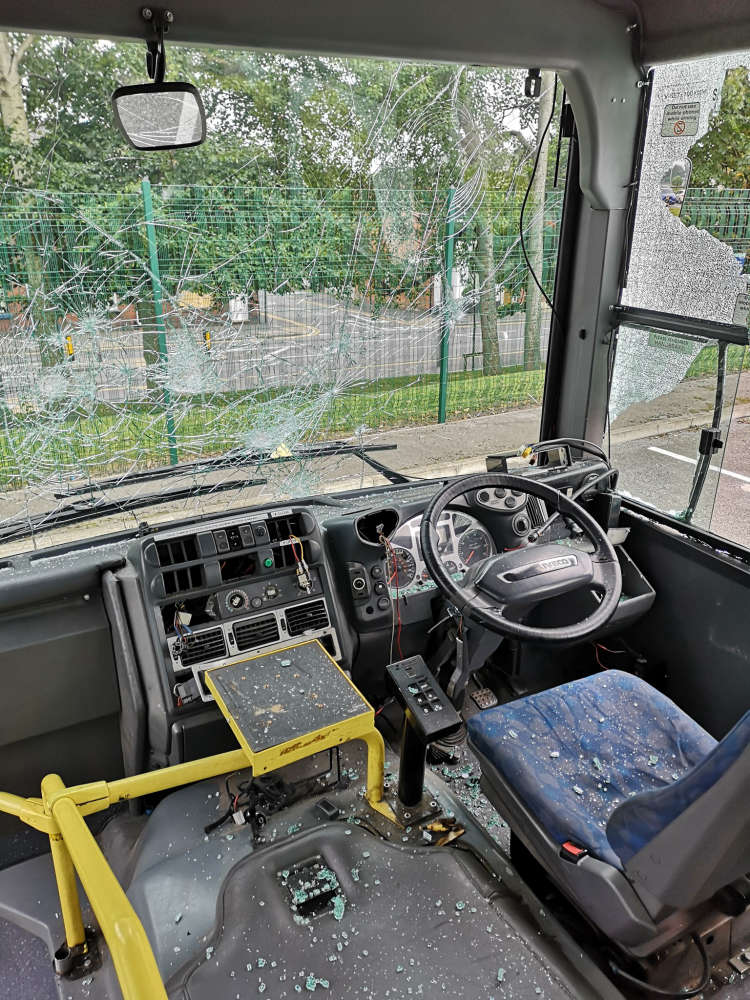 As if this act wasn't enough, they then proceeded to shatter the glass of two bus stations close to the academy. Police are calling this an 'act of senseless criminal damage' and have revealed that CCTV will be checked and the offenders will then be arrested.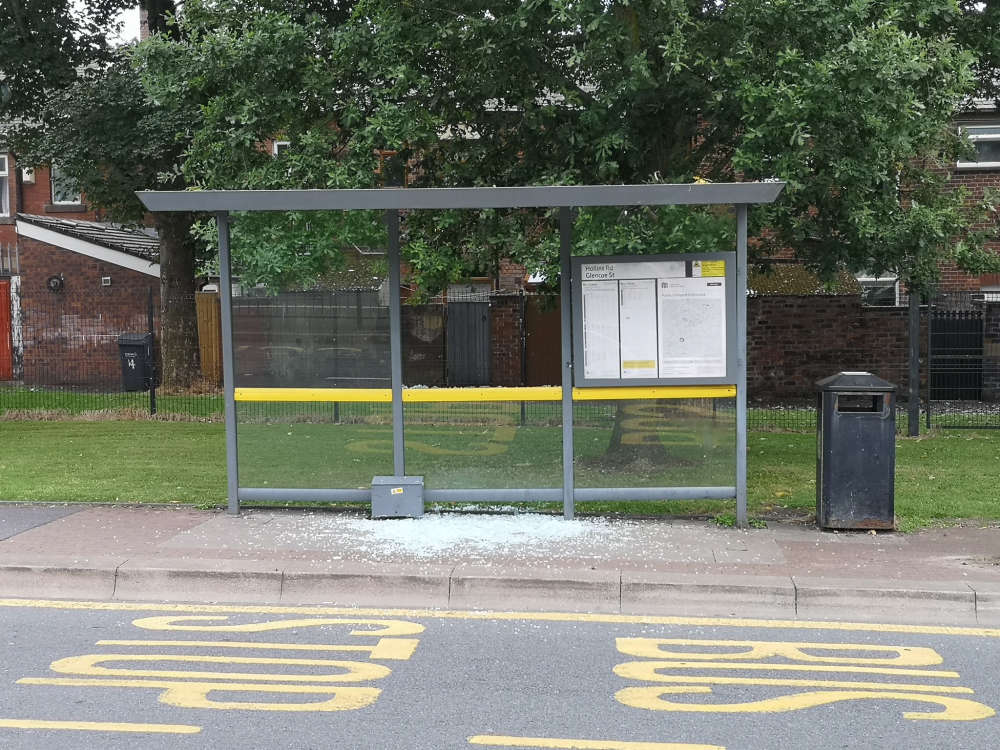 The offenders are said to have fled on to Limeside estate and are believed to live local.
If you witnessed the damage being caused or have any information please email the local policing team at Oldhamborough@gmp.police.uk.
Any information given will be treated in the strictest confidence.
Read more from the Oldham Reporter