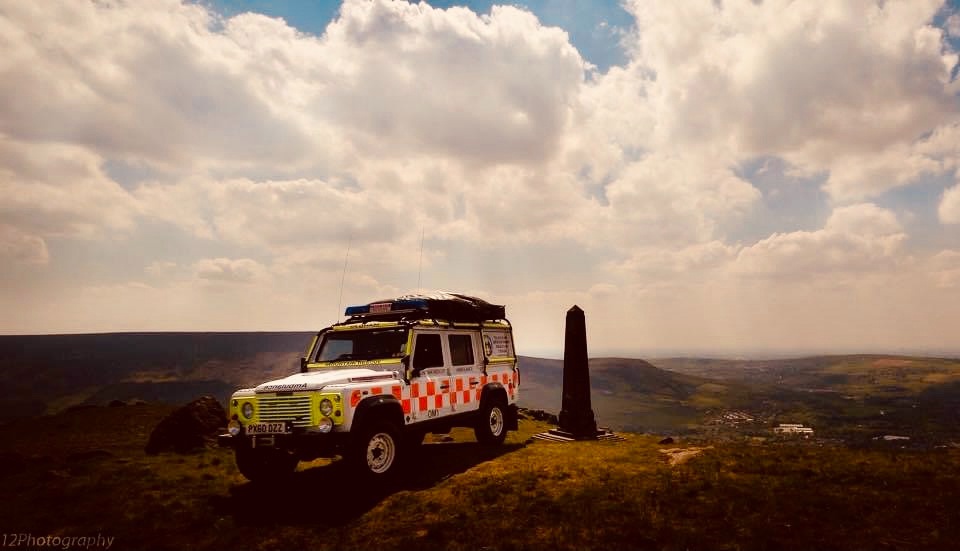 Eight members of Oldham Mountain Rescue Team were involved in a hillside drama on Saturday (3 April) after an alert from North West Ambulance Service.
A woman had slipped and sustained a lower leg injury while descending Pots and Pans in Greenfield.
Mountain rescue responded after establishing the location with a phone call to her partner and arrived at the same time as NWAS paramedics.
The injury was splintered with OMRT vacuum splits and the casualty carried to the ambulance by stretcher in an operation lasting under an hour.
Image: Oldham Mountain Rescue Team
Read more from the Oldham Reporter