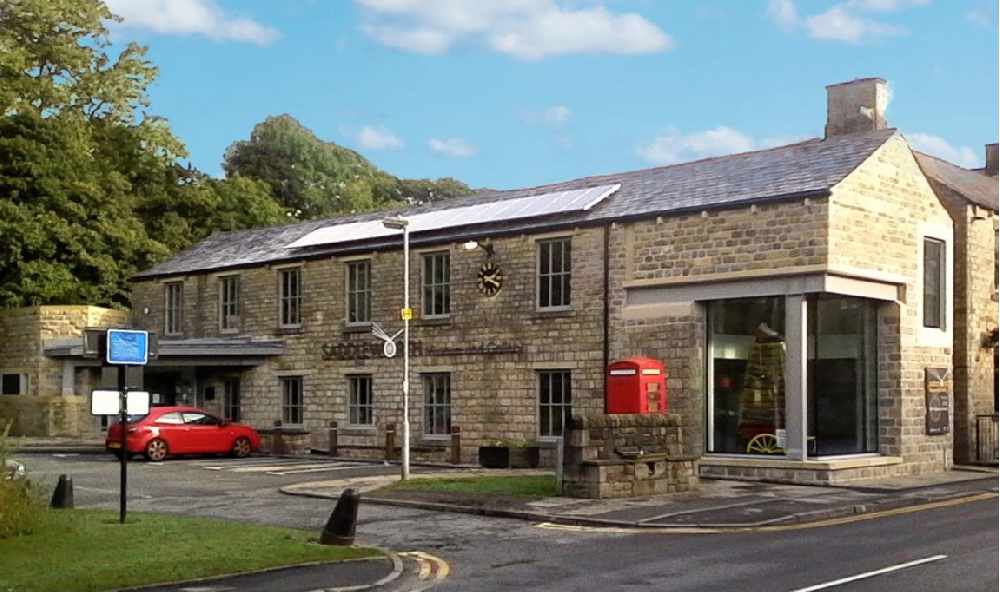 Saddleworth Museum in Uppermill has a number of exciting events coming up in the month of March for you to enjoy.
Here are some dates for your diaries:
Thursday 5 March
A presentation entitled 'Explore Saddleworth's Old Photographs' will see some unique and fascinating snaps from the archives resurface, complete with an informal talk by museum curator Peter Fox. It will take place in the community gallery from 1.30pm to 3.15pm. The entrance fee is £3, which is payable on the door.
Sunday 8 March
There will be a Farmers Market from 9am to 2pm, with free entrance.
Monday 9 March and 23 March
On both days, there will be one-hour sessions where you can research your family history. You can book a session - which are run by museum volunteers - at the museum in advance. They take place between 1pm and 4pm. It's £5 including admission for the museum galleries.
Wednesday 11 March
There will be a coffee morning from 10am to 12pm at the museum. It's £1.50, which includes a pot of tea or cafetière of coffee with your biscuit.
Saturday 14 and Sunday 15 March
Over this weekend, the museum will host the Saddleworth Model Railway Exhibition - by the British railway modelling directory - in aid of the Macmillan cancer charity. Visit https://www.ukmodelshops.co.uk/events/y2020/m3 for more details.
Friday 20 March
There will be a fun team quiz, with a supper provided. People are advised to arrive at 7pm for a 7.30pm start in the museum's community gallery. It's £6 per person and places are limited, so you're advised to buy tickets in advance from the museum reception.
Sunday 22 March
It's the last day of the 'photo exhibition' by the Yorkshire Monochrome Group. It's from 1pm to 4pm in the community gallery at the museum, with free entrance.
Saturday 28 March
There will be a preview day of the art exhibition by Diana Terry, where you can also meet the artist herself. It's from 1pm to 4pm in the community gallery, with entrance free.
There is also one event of special interest in April...
Sunday 19 April
There's a Springtime Buffet Luncheon, accompanied by music. Wine and soft drinks will be on sale on the day. People are advised to get at the museum for 1pm for a 1.30pm start. It's £15 per person and tickets must be booked in advance at the museum.