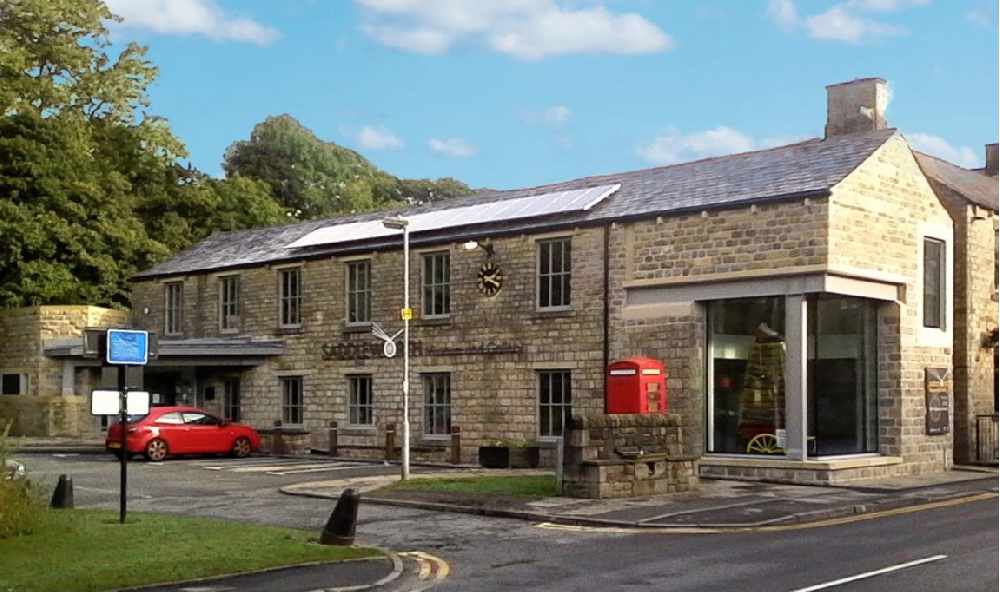 Saddleworth Museum in Uppermill has a number of events coming up in the next few weeks for local people to enjoy.
Here are some dates for your diaries:
On Sunday, February 9, there will be a Farmers Market from 9am to 2pm, with entrance free.
On Monday, February 10, and Monday, February 24, there will be three one-hour sessions between 1pm and 4pm - run by volunteers - where you can research your family history. You must book at the museum in advance and it's £5, which includes admission to the museum galleries.
On Wednesday, February 12, there's a coffee morning from 10am to 12pm. The £1.50 admission includes a pot of tea or cafetière of coffee with your biscuit.
On Sunday, February 16, there is free entrance to the final day of the joint art exhibition by Steve Stringer and Dave Oag from 1pm to 4pm in the community gallery.
On Monday, February 17, there will be half-term 'Magic Monday' arts and craft sessions for four to 11-year-olds from 1pm to 3pm at the museum, which will be run by museum volunteers and a Learning Activity Officer. A colouring table will be available for free for youngsters under the age of four and refreshments will be available to purchase. Places are limited and tickets for £3 can be bought in advance from the museum reception. The theme for February is wool.
There will be a preview day for a photo exhibition held by the Yorkshire Monochrome Group on Saturday, February 22, from 1.30pm to 4pm. You can meet some of the photographers involved in the community gallery, where there will be free entrance.
On Friday, March 20, there will be a 'Fun Team Quiz Evening with Supper' for teams of two to six people. People are asked to arrive at 7pm for a 7.30pm start. Glasses will be provided should people want to bring their own refreshments. Attendees will need to obtain their tickets in advance from the museum reception between 1pm and 4pm any day.
The independent and accredited museum relies mostly on volunteers and has good access for the disabled.
For more information about the museum, visit http://www.saddleworthmuseum.co.uk or https://www.facebook.com/SaddleworthMuseumAndArtGallery/.
The museum shop and galleries are open every day between 1pm and 4pm. You can also call the museum on 01457 874093.