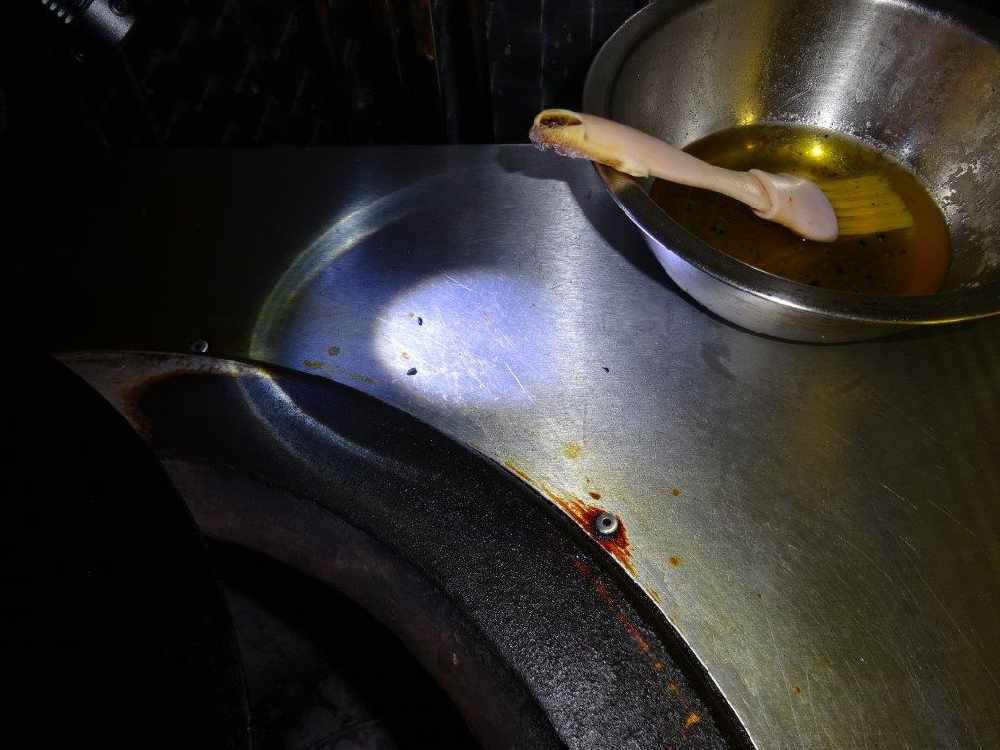 People planning to eat out in Oldham during the festive period are being encouraged to check that food businesses are up to standard first. 
Food businesses are given a rating by Oldham Council based on how they comply with legal requirements for hygeine, structural condition and confidence in the management.
Following an inspection, a business is rated from five for very good through to zero for premises that need urgent improvement.
More than 90 per cent of food businesses in the borough have a food hygeine rating of 3 or bove but some are still not meeting the standards.
Environmental Health officers found dirty conditions (pictured) when they visited Spicy Bites on Middleton Road in Chadderton in November last year.
Mouse droppings were discovered throughout the premises – including on food equipment and shelving, on top of the tandoori oven and in pizza dough tins.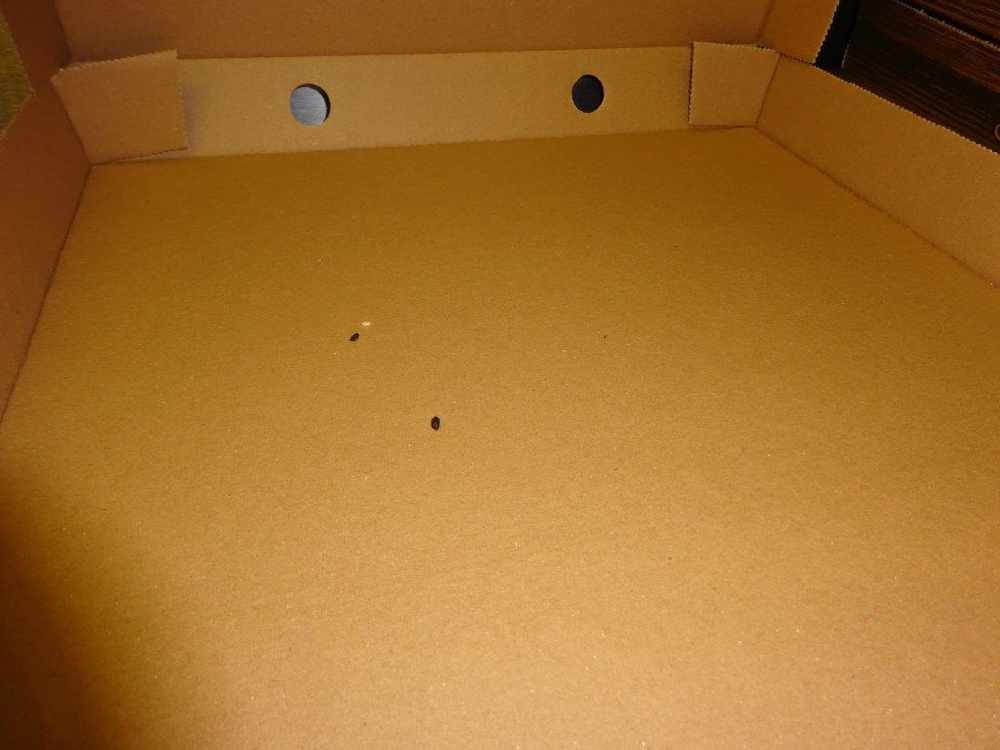 The UV fly killer was full of dead flies and had not been cleaned for some time. Flies were also stuck to the top of the hot cabinet.
In August this year, takeaway owner Malik Miah, of Sterling Street, pleaded guilty to one charge under Food Safety Hygiene (England) Regulations 2013 during a court appearance.
He also pleaded not guilty to a second charge under the same regulations and was ordered to stand trial.
On November 20 at Tameside Magistrates' Court, he was found guilty of the second charge and ordered to pay a fine of £700, costs of £1,150 plus a victim surcharge of £72.
The court heard Miah closed the business and sold it in March this year.
Helen Lockwood, Deputy Chief Executive of Oldham Council, said: "No one wants to eat at a place that is dirty or is serving food that could potentially make you ill.
"Businesses have to comply with food hygiene laws and we will continue to prosecute the ones we find that don't.
"Food businesses need to keep their premises clean and not wait until our officers have visited to make the necessary improvements."
All Oldham food business ratings are on the Food Standards Agency website at http://ratings.food.gov.uk/QuickSearch.aspx.