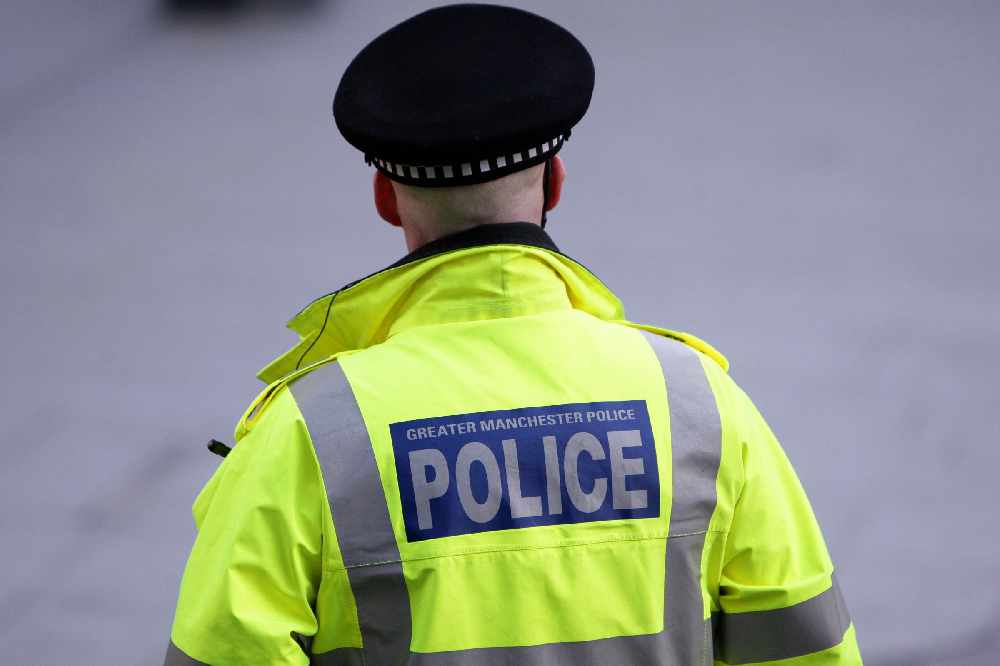 Police have issued a warning to remind people of the doorstep code after an elderly man was targeted by a bogus caller in Shaw. 
A man approached a warden-controlled property claiming to be sent to carry out repairs to the bathroom.
He was described as white, approx 5ft 4in in height, between 25 and 30 years old, with sandy coloured hair, clean shaven, and wearing a grey jacket and pants.
The man didn't show any ID to the elderly resident, who explained to him that no fault had been reported.
The offender then tried to force the door open but, luckily, the elderly man had a chain in place which stopped the door from being opened.
Greater Manchester Police's Royton and Shaw team are warning people and asking them to spread the word - particularly if you have relatives living in accommodation where repairs are carried out by their housing provider.
They said people should always have had notice of any works needing to be carried out and any legitimate workers should be carrying ID which can be verified.
They are also reminding people of the doorstep code as follows:
• Don't open the door without using the doorstep code.
• Observe first – always look through a window or door viewer.
• Only open the door after connecting a chain.
• Refuse entry if you are not satisfied with who you're talking too. It's not rude, it's common sense.
• Switch on outside lights when it's dark, where possible so you can see who's there.
• Think 'thief' – ask to see an identity card and check it very closely. Check for numbers starting 07. These are usually mobiles, which is often a sign that they could be bogus.
• Ensure strangers are not left alone in your home.
• Protect yourself – if you are worried ring the police.