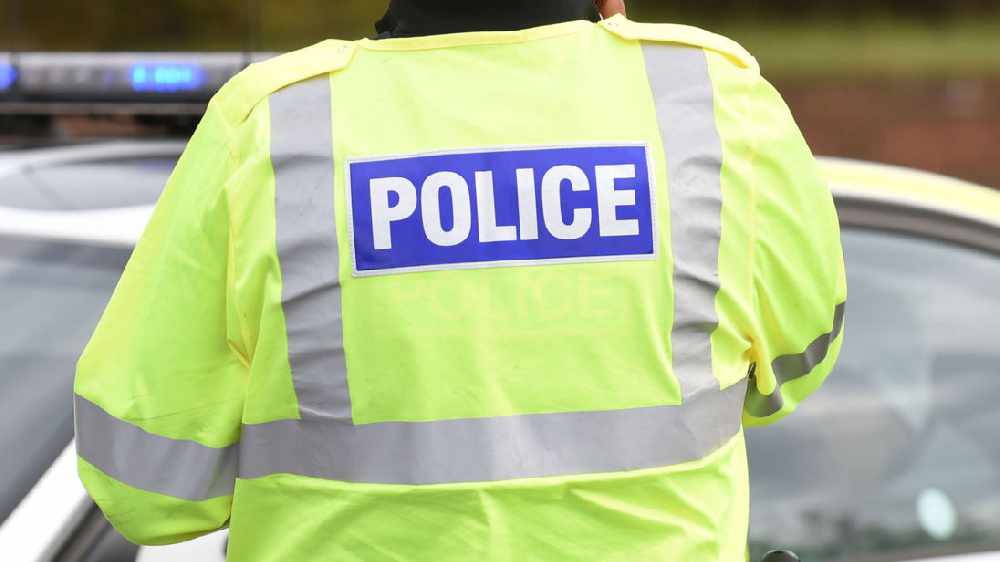 Duo who launched unprovoked assault plead guilty to manslaughter
Two men have been jailed for killing a man who was out celebrating Christmas with work colleagues.
Daniel Hogan, 32, had been out with friends in Uppermill on the night of Friday, December 21.
But at around 11.10pm he became separated from the group and started to make his way home.
Daniel, who was seen to be drunk and unsteady on his feet, approached two men - Daniel Forster and Michael Nield - to enquire about buying drugs.
But an argument developed, with Nield and Forster both punching Daniel.
Nield hit him with a severe blow to his nose causing Daniel to fall backwards, hitting his head on cobbles.
Both offenders ran off while two bystanders attempted to give Daniel first aid.
An ambulance was called and Daniel was taken to Royal Oldham Hospital, but was later pronounced dead.
Senior Investigating Officer, Duncan Thorpe, of GMP's Major Incidents Team, said: "Daniel's night began in high spirits, celebrating Christmas with colleagues in Oldham before travelling to Uppermill at the end of the evening.
"His aggressors would have been able to clearly see that Daniel had taken in drink and was unsteady on his feet.
"This was an unprovoked, unnecessary assault. Nield and Forster could just have walked away.
"Instead they jointly assaulted him, their anger and aggression ultimately cost Daniel his life.
"Despite the valiant efforts of two good Samaritans and the medical team, Daniel died – leaving his family with a gaping hole in their lives shortly before Christmas last year.
"Our thoughts remain with them as they continue to come to terms with their loss.
"We are pleased that Daniel's killers have been brought to justice. They now have a long time to reflect upon the hurt they have caused."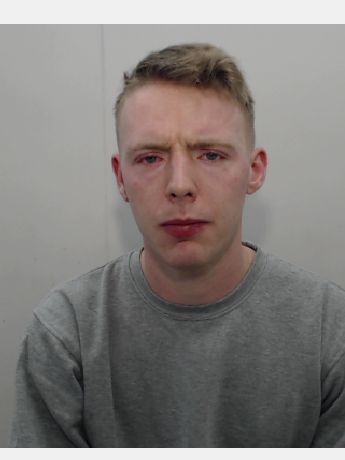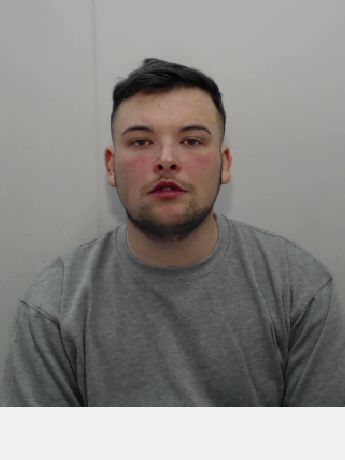 Michael Nield, 25, (left) of Owen Fold, Lees, Oldham was sentenced to six years after pleading guilty to manslaughter.
Daniel Forster, 24, (right) of Ashfield Crescent, Springhead, Oldham was sentenced to four years after pleading guilty to manslaughter.