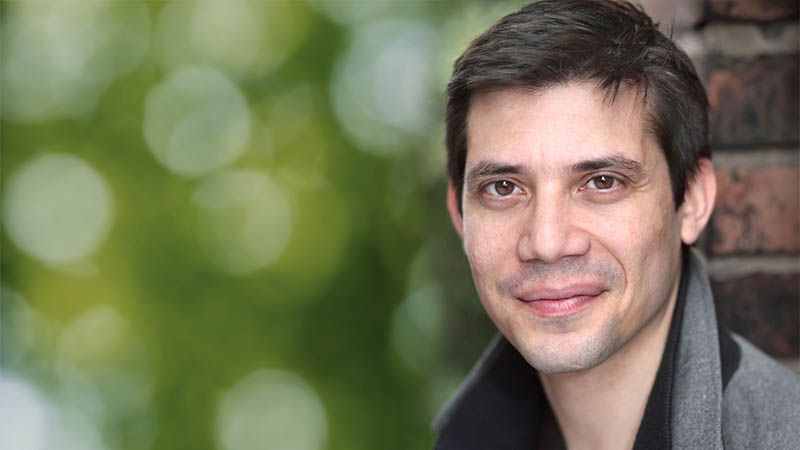 The Liberal Democrats in Oldham have announced their candidates for the forthcoming General Election.
In Oldham West and Royton, the Party's candidate is Councillor Garth Harkness.
Schoolteacher Garth is the Shadow Cabinet Member for Education and Skills on Oldham Borough Council. He is an Autism Specialist Teacher who runs a Resource Provision for students with autism so that they can access mainstream secondary education. Prior to becoming a SEND specialist in education, he was a maths teacher.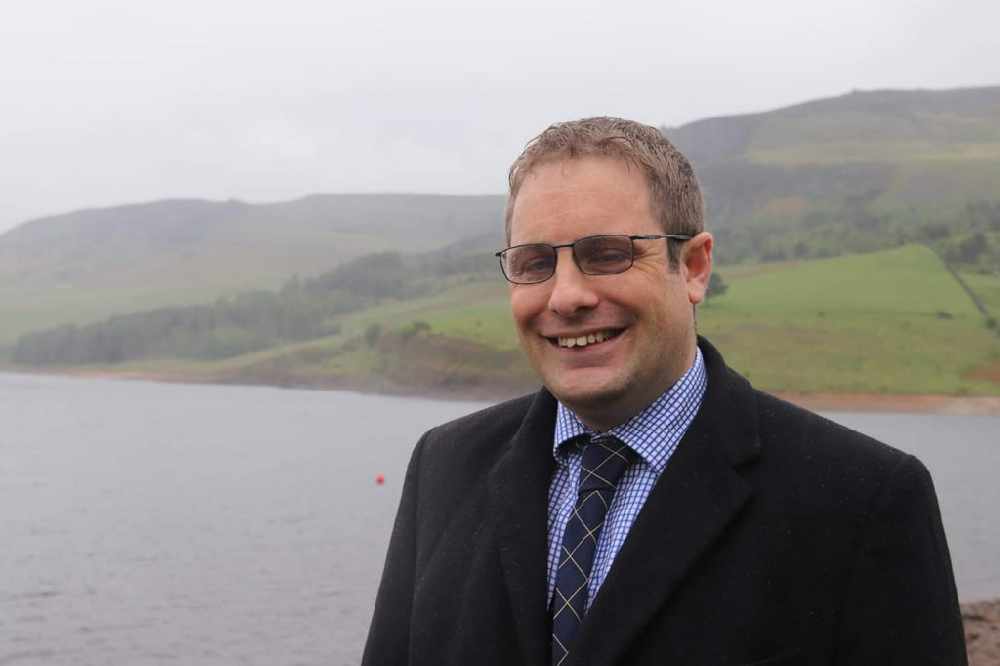 In Oldham East and Saddleworth, the Party will be represented by Councillor Sam Al-Hamdani.
Sam is the Shadow Cabinet Member for Housing on Oldham Borough Council. He is a freelance graphic designer and editor, with clients as diverse as the World Health Organization, the CBI, and the Department of the Environment.
Sam said: "The country is currently stuck at a crossroads. The Conservative Government have spent three years failing to negotiate the first step in an agreement with the EU. If we go through with it, we'll be stuck in negotiations with the EU for decades. The only clean break available is to stop the process, and look again at what we need to do to actually support people who have been let down by years of Conservative and Labour failures."
Garth continued: "People in Oldham deserve better representation in Parliament. Liberal Democrats are standing up for strong, properly funded health and education services and for urgent action to tackle the climate change emergency."
The Liberal Democrats are campaigning to bring a halt to the Brexit mess, to deliver increased and targeted funding for education, to improve health and social care provision, and to deliver credible solutions to the environmental crisis.