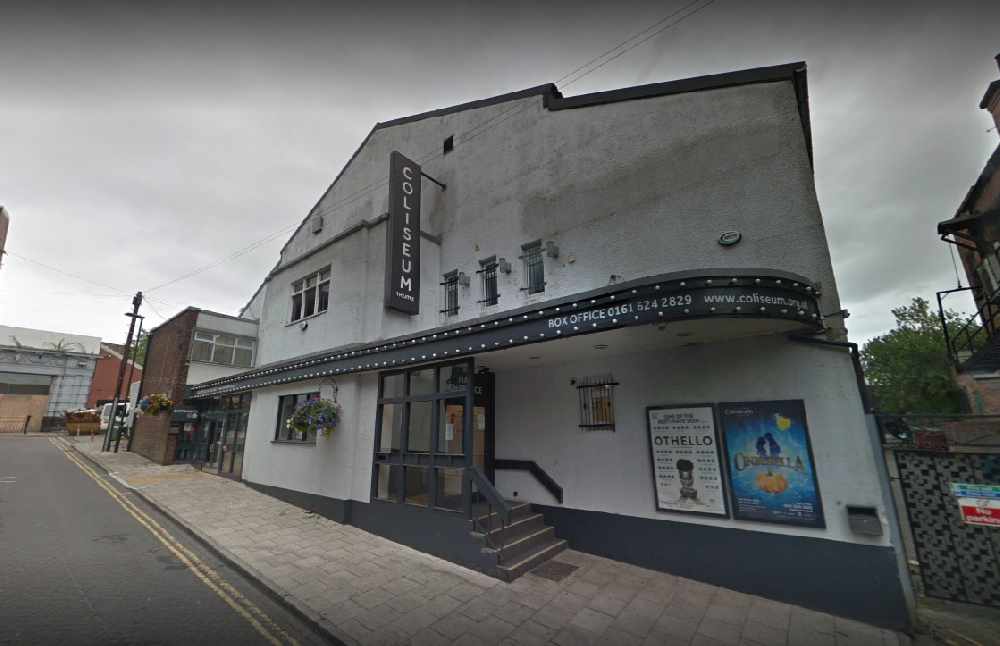 The Oldham Coliseum Theatre.
An uplifting true life story will be on stage at the Oldham Coliseum Theatre this week.
We Should Definitely Have More Dancing is actress Clara Darcy's remarkable story. The fit, mainly care-free, happily single actress is joyously dancing through life until her world is turned upside down thanks to the arrival of a tumour – in the middle of her head.
Exploring the things that define us, that fill us up and make us who we are, this cautionary postcard from the edge of life is performed by the actress herself with friends.
Clara said: "Although this is a show with a really serious subject matter that makes you confront quite dark, deep and difficult things about life and possibly even your own existence, more importantly it is a celebration of the brilliant nuances of being alive and actually what a gift it is to have a dance with death that brings you to that realisation."
Clara joins forces with director Tatty Hennessy and the team behind the multi-award winning The Greatest Play in the History of the World, Ian Kershaw and Raz Shaw.
The play is on stage at the Coliseum from Friday, June 17 to Saturday, July 2.
Read more from the Oldham Reporter