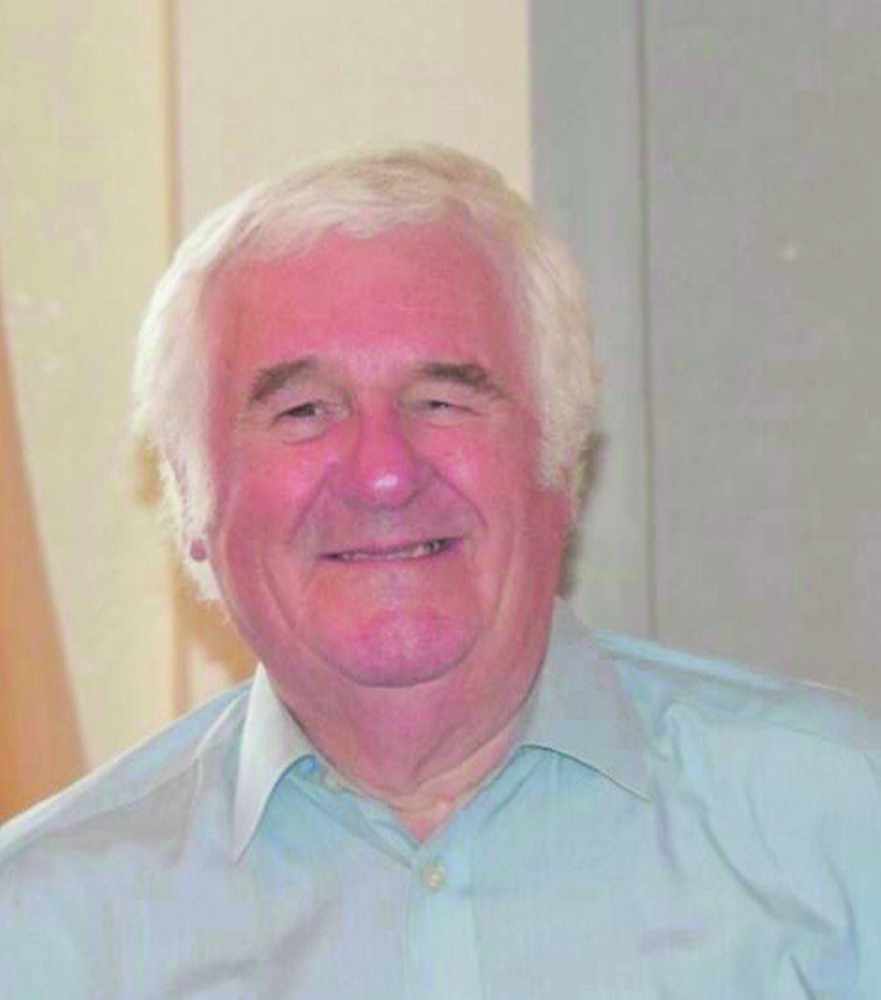 Tributes have been paid to former Oldham Council Chief Executive Colin Smith OBE.
The former Chair of the Board of Trustees at the Oldham Coliseum passed away on Tuesday, aged 80.
Oldham Coliseum Chief Executive Susan Wildman said: "We are extremely sorry to hear of the loss of Colin Smith. He was a superb Chair of the Board, extremely well respected for his knowledge and wisdom and held in great affection for his empathy, kindness and humour.
"Beyond his retirement from the Board he remained a passionate supporter of the Coliseum and of our work.
"We will miss seeing him at our shows and send our love and condolences to all his family and friends. We will all miss him greatly."