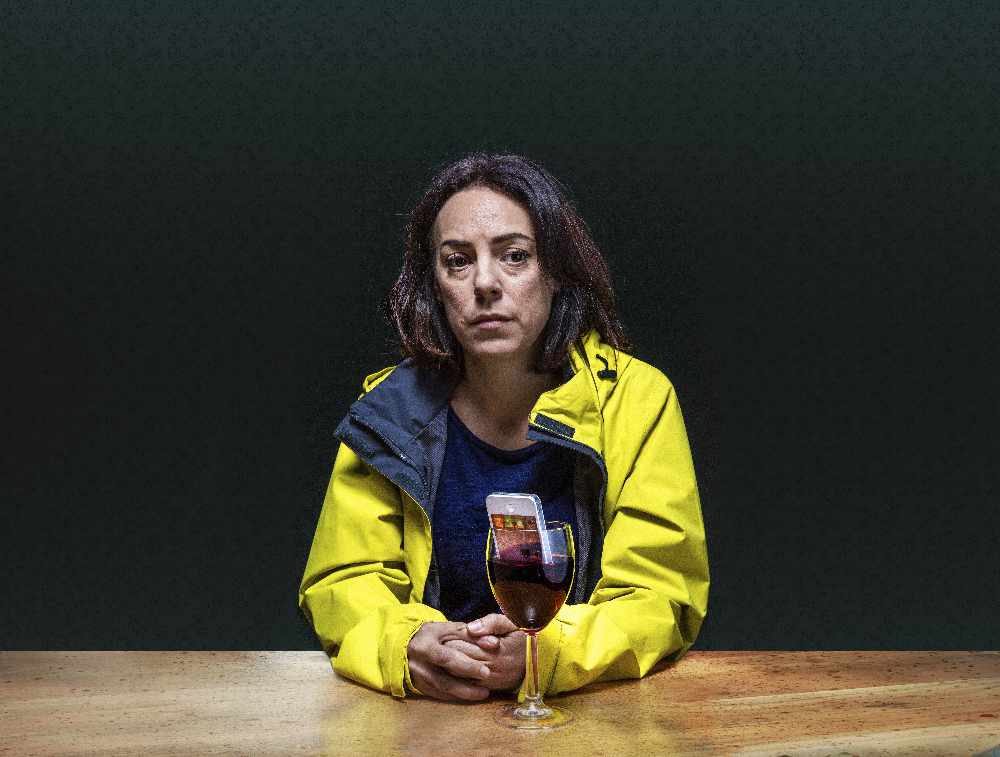 A modern thriller which explores the real-world implications of our digital lives is coming to the Oldham Coliseum Theatre. 
Four Minutes Twelve Seconds follows a smart, outgoing 17-year-old called Jack, who is well on his way to leaving Oldham to study law at university.
His parents have devoted their lives to giving him every opportunity they never had, but they are forced to doubt their son, his friends and ultimately themselves when an intimate video of Jack appears on the internet.
Audiences never meet Jack himself, relying on his family and friends' versions of events to decipher the villains from the victims.
The production explores themes of consent, online safety and crime and punishment.
The cast features Jo Mousley as Jack's mother Di; Lee Toomes as his father David; Alyce Liburd as his (ex) girlfriend Cara and Noah Olaoye as his best friend Nick.
It's written by multi-award winning writer James Fritz, from South London.
Nominated for an Olivier Award in 2015, the Coliseum's production is the first professional production of Four Minutes Twelve Seconds outside of London.
The production is co-directed by Coliseum Acting Artistic Director Chris Lawson and Natasha Harrison.
Four Minutes Twelve Seconds runs from Friday 21 February to Saturday 7 March.
Tickets can be booked by calling 0161 624 2829 or visit www.coliseum.org.uk