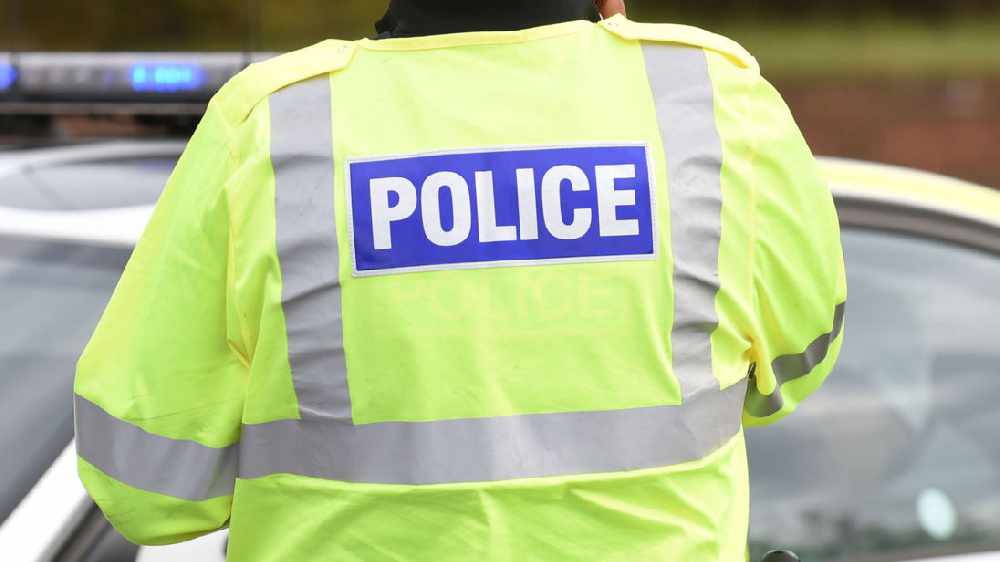 Three men have been charged after a man was seriously injured with weapons following a vicious attack in Oldham.
Husnain Abid, 25, of Chapel Road, Jamal Saleem, 19, of Napier Street East, and Zidane Mahmood, 20, of Chapel Road, have been charged with section 18 assault and remanded to appear before Minshull Street Crown Court on Thursday 3 October.
At around 9pm on Tuesday 3 September, police were called to reports that a man had been attacked by a group of men - who were armed with various weapons - on Keble Avenue.
The 24-year-old sustained serious injuries to his arms and minor injuries to his legs.