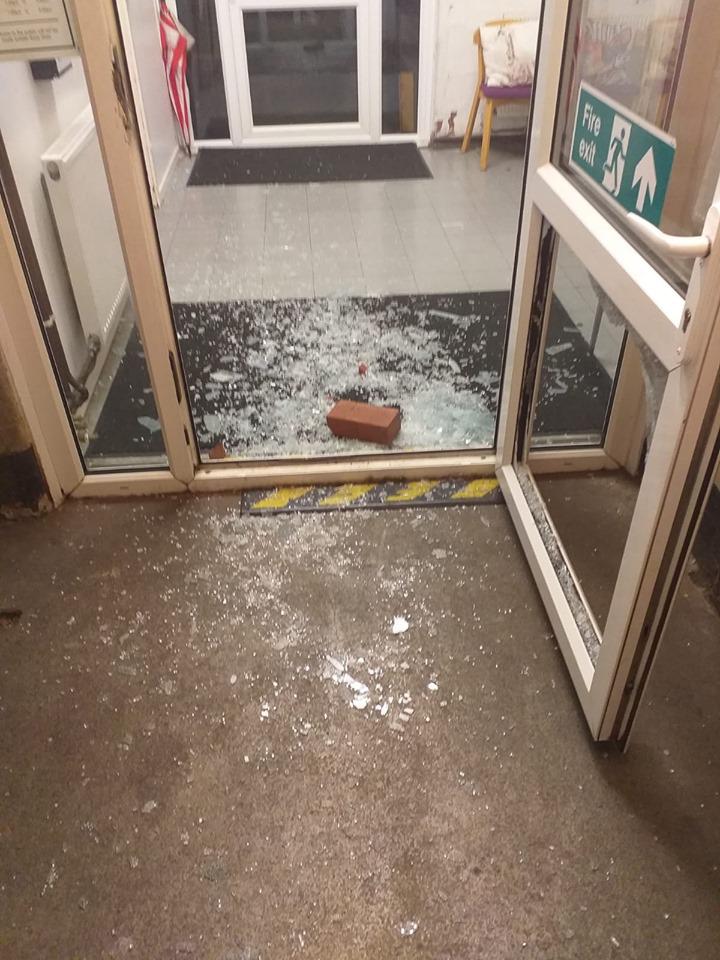 Thieves smashed their way into the charity on Honeywell Lane.
The team at Pennine Pen Animal Rescue were left devastated after discovering the premises had been broken into overnight.
The break-in took place after the charity's annual fair and after smashing their way into the building, thieves ransacked the office and stole raffle prizes from the fair as well as a small amount of money. Luckily the funds raised from the fair were not on the premises at the time and the animals, who are housed there, were all okay.
Collection boxes were also taken along with tombola prizes that had been stored for future events.
The charity released photos of the damage on their social media along with a plea for people to be vigilant if they see someone with one of their collection boxes posing as a representative for Pennine Pen. Official representatives of the charity will always wear an ID badge and will never go door to door for donations.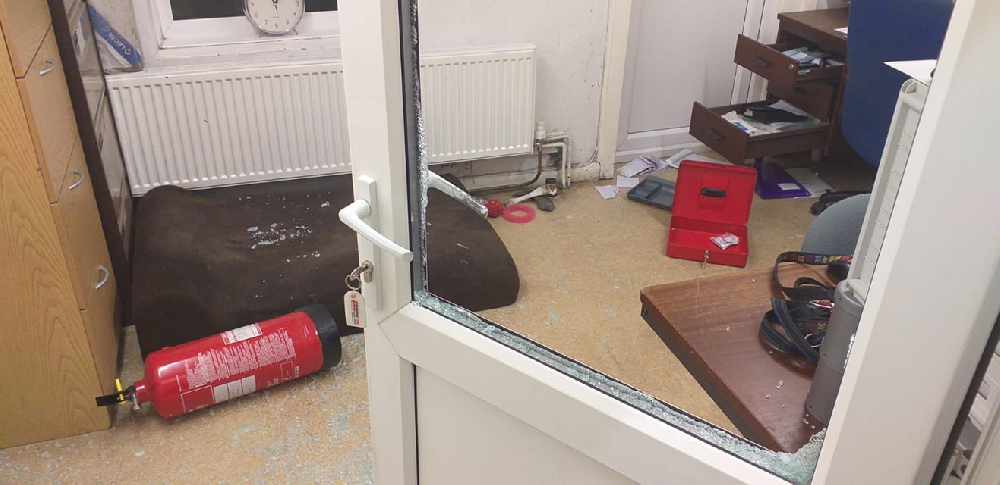 Michael Waugh, Rescue Manager and founder of Pennine Pen Animal Rescue, said: "Our hearts sank when we saw the destruction caused by the thieves. We had such a fabulous day on Sunday at our fair and raised much needed funds for our animals.
"Unfortunately, the thieves stole our raffle prizes, ransacked the office, stole collection boxes and items that we would use for our upcoming fundraising events.
"We are grateful for all the kind messages received and the donations that have been made online. After spending thousands on upgrading our security at the end of last year, we are now in a position of having to spend a significant amount of money yet again in undertaking further security upgrades to the premises. This is money we simply cannot afford with our overheads currently standing at over £130,000 per year.
"Thankfully our animals were all safe, but we will now have to use our funds to pay for security instead of what it was intended to do and that is care for them."
A charity fundraising page has been set up for people who would like to help by making a donation, the page can be found here www.wonderful.org/charity/penninepenanimalrescuecio
Donations of items to Pennine's charity shops would also be gratefully received.
For more information on Pennine Pen Animal Rescue visit penninepen.co.uk or follow them on social media.