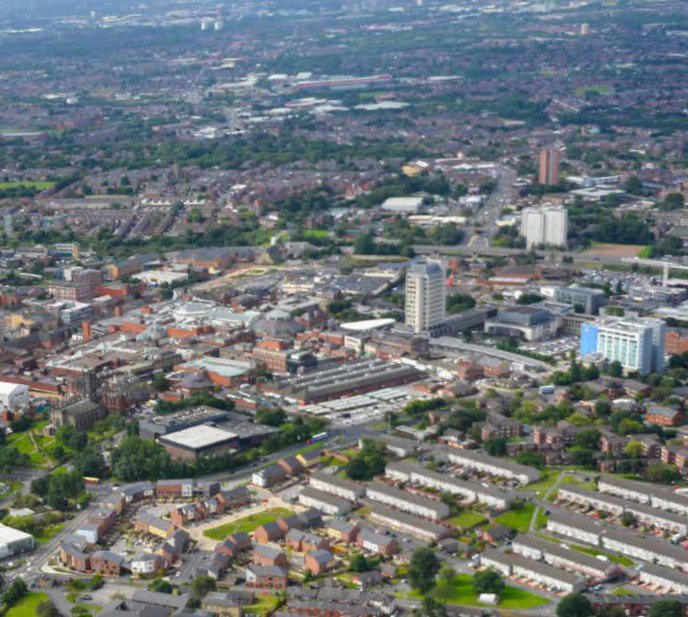 Residents living in a privately rented home in Oldham are being urged to take part in a council survey.
The council say it wants people's views so it can "better understand tenant experiences and shape services for the future".
It asks for people's experiences as a tenant on a wide range of topics including the impact of the Covid-19 pandemic on your housing situation, maintenance and repairs to your home and rent arrangements.
Cllr Hannah Roberts, Cabinet Member for Housing, said: "Oldham Council and our partners are committed to improving private rented housing in Oldham.
"We want to understand the specific issues renters are facing in an ever-changing sector and how tenants have coped over the last 12-15 months during the pandemic.
"By having your say and sharing your experiences with us, we can better understand how we can help you. We will be using feedback from the survey to inform and prioritise areas for improvement in the sector."
The survey comes as a ban on rental property evictions enforced by bailiffs in England will end on 31 May. The ban was brought in to protect renters from losing their home during the pandemic.
A council spokesperson said: "By telling us what life is like for you as a tenant you can play an important part helping us plan targeted strategies and interventions which could improve people's renting experience for the better at a vulnerable time for many.
"The survey is for tenants only and is completely anonymous. We will talk to landlords separately at a future date.
"The more private rented tenants we hear from the more confident we can be in our findings. If you are unable to complete the survey online, we can arrange a telephone interview or can post a paper copy to you. Call 07929 839 793 to arrange.
"The survey is open until Sunday 20 June 2021 - if you do not rent privately, but know someone who does, please share this important information with them."
Visit www.oldham.gov.uk/prstenantsurvey to take part in the survey and for more information.
Read more from the Oldham Reporter