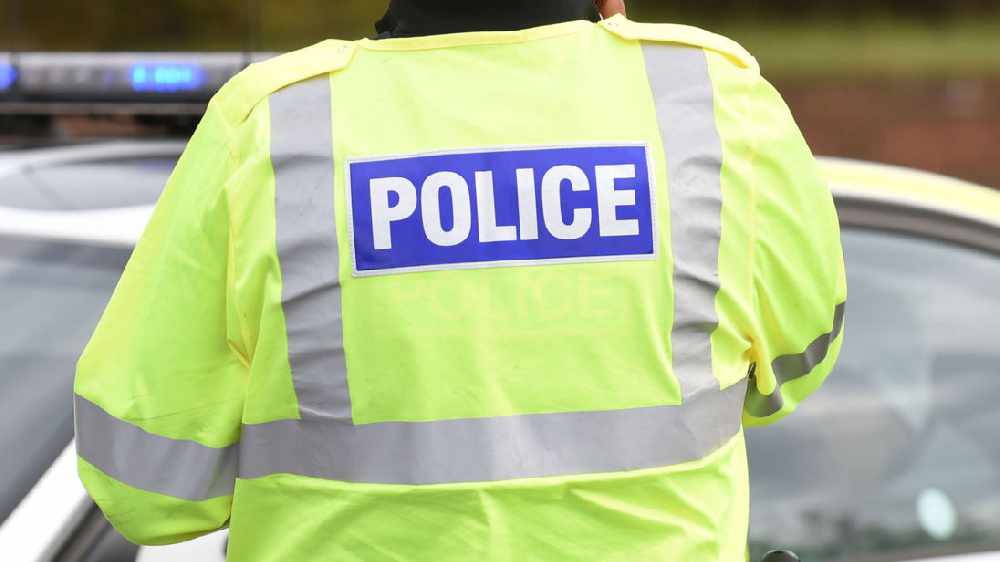 A teenager has been charged after a robbery in Oldham town centre.
A 16-year-old boy from the Oldham area – who cannot be named for legal reasons – has been remanded in custody and will appear at Tameside Magistrates Court today (Thursday 12 September).
Police were called to reports that a teenager was robbed in the town centre at around 8.40am on Tuesday 10 September.
A dedicated operation, called Operation Gladiator, was set up by officers to tackle robberies in the Oldham area.