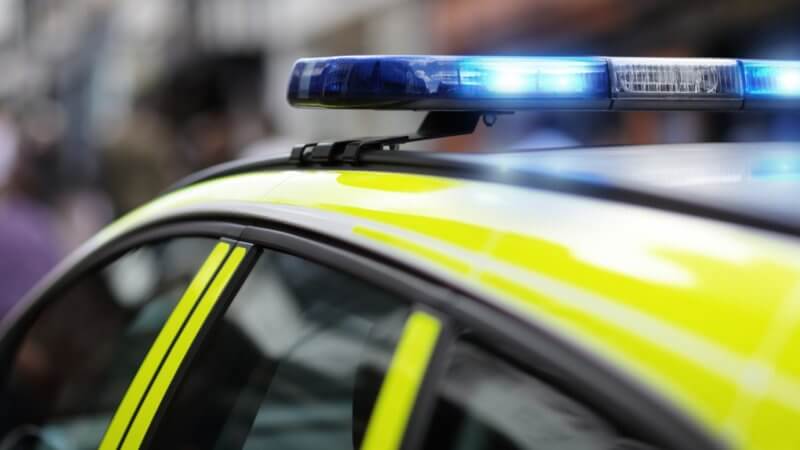 A teenager has been arrested on suspicion of four robberies on the streets of Oldham.
Greater Manchester Police's St Mary's, Glodwick and Roundthorn neighbourhood team said on Facebook that it was aware of two street robberies which occurred on Friday (12 March) and Saturday (13 March) last weekend.
They also added that a number of images of the alleged offenders have been circulating on social media.
A 16-year-old boy was arrested by the neighbourhood team last Sunday (14 March) on suspicion of four robberies.
He has since been released on bail for further evidence to be obtained before consultation with the Crown Prosecution Service is conducted.
No further details have been released at this stage.
Read more from the Oldham Reporter