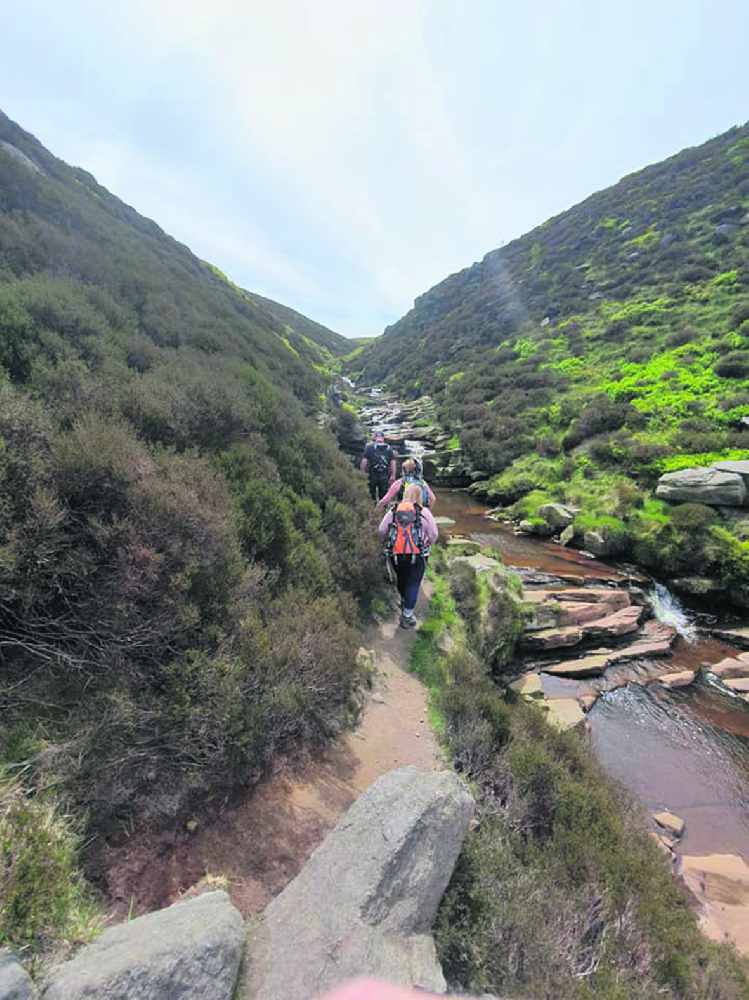 From September 24 to October 5, a group of eight friends will be hiking the Inca Trail and exploring the Amazon to raise funds for Dr Kershaw's Hospice.
Setting off on the once-in-a-lifetime trip to Peru, where they will hike the Inca Trail to Machu Picchu, followed by a stay in the Amazon Jungle, are Justin, Claire, Mark, Maxine, Pamela, Wendy and two more fundraisers.
Having self-funded their trip, the group decided to turn the experience into a fundraiser for Dr Kershaw's Hospice, a charity close to their hearts.
Justin Royds said: "I am dedicating this trek to my sister, Mandy Wood who lost the battle to cancer a few years ago. Mandy was in the care of a fantastic and dedicated team from Dr Kershaws, they gave dignity and expert care in times of need.
"The Hospice has provided invaluable end of life care for some of our close family and friends. They cared for Michelle Bamford and Greg Hardwick in their final days, both friends to Claire and Pam. The dedicated support given to all was invaluable."
To support their trek go to justgiving.com/fundraising/teammcr2machu.
This year, the hospice is celebrating its 30th anniversary and is rebuilding its 12-bed in-patient unit to enhance privacy and improve patient experience.
The build will cost £2.1million, take 10 months to complete and will see the creation of modern en-suite rooms all with garden views.
The new ward layout incorporates eight single en-suite rooms and a pair of two-bed rooms plus family rest rooms and a new central nursing station to optimise patient observation.