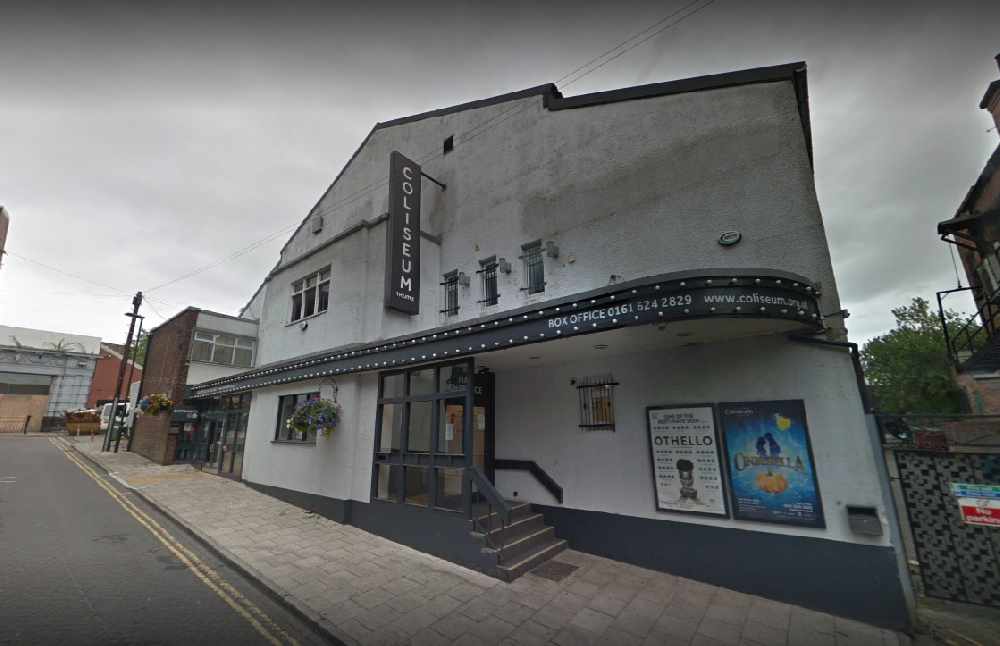 Not to be hindered by the pandemic, Oldham Coliseum Theatre's Teaching Theatre Pathways programme is taking place online this spring, with a dynamic six-week course on Zoom.
Teaching Theatre Pathways is a free course for anyone aged between 16-30, who is based in Greater Manchester and not currently in education, employment or training.
The course allows you to work with theatre professionals to learn new skills, develop your confidence and put what you have learnt into practice by designing and delivering a creative project.
The course will include a Theatre Experience day focusing on technical theatre, lighting, sound and wardrobe, and the opportunity to watch some Coliseum shows.
Packed with transferable skills, the course teaches: project management, budgeting, safeguarding and health and safety, networking, pitching and fundraising skills. Participants also receive CV support and have the opportunity to gain an Arts Award qualification.
Teaching Theatre Pathways 2021 will take place on Zoom between February 23 and April 1 on Tuesdays and Thursdays, 5-7pm.
For further information, visit coliseum.org.uk/get-involved/teaching-theatre/ or email Learning and Engagement Officer Chelsea Morgan on chelseamorgan@coliseum.org.uk.