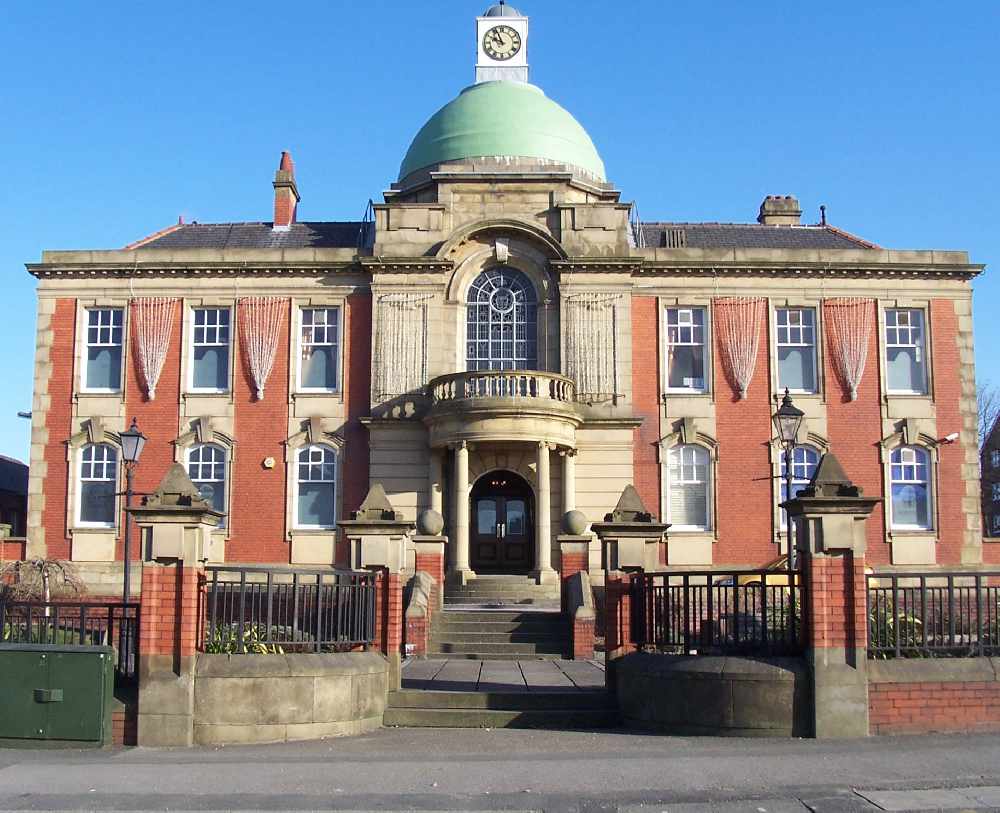 Chadderton Together's next Tea Dance will be held inside the ballroom at Chadderton Town Hall on Wednesday, February 5, from 12pm to 4pm. 
There will be music and tuition, raffle, hot meat & potato or cheese & onion pie with trimmings, tea and coffee, cake and biscuits.
Tickets must be purchased in advance.
They cost £5 per person and are available via the Library desk at Chadderton Wellbeing Centre or by calling Ann on 0161 770 5677.