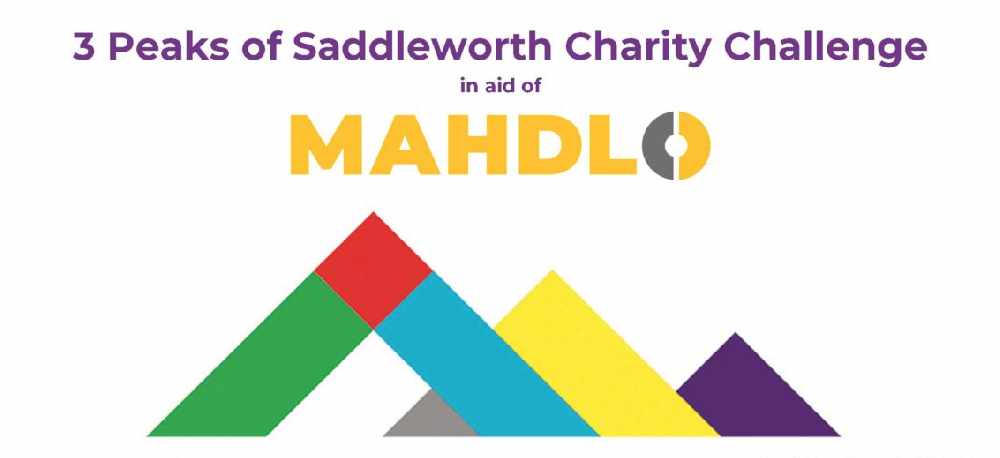 Mahdlo Youth Zone is once again looking for walkers to take part in the 'Three Peaks of Saddleworth Challenge' this year.
On Saturday, July 4, another set of Mahdlo participants will head out on to the peaks and hills - all to raise vital funds to support Oldham's young people.
Last year, more than 200 eager explorers got involved with the 15-mile trek across the Saddleworth moors, and this year the youth charity want to make it even bigger and better.
Beginning bright and early on Saturday morning, their intrepid walkers will enjoy a bacon sandwich before heading out over the hills towards the peaks.
Taking on local landmarks Pots and Pans, Indian's Head and Wharmton Hill, the route is a fantastic climb through some of the most beautiful and imposing views the area has to offer.
Once its complete, participants will head to The Royal George pub in Greenfield for some well-earned food and rest to congratulate yourself for a challenge well done.
Funds raised from the event will be used to support Mahdlo projects, providing opportunities to young people across Oldham and the surrounding area.
Chris Wareing, Chairman of the Board at Mahdlo Youth Zone, said: "The Three Peaks Challenge is always an incredible day. Everyone always throws themselves into the challenge and over the last few years the community has raised an unbelievable amount to support young people in Oldham. So why not come along, get involved, and take part in a great day out!"
To register for the event and book your space, head to https://www.eventbrite.co.uk/e/mahdlo-3-peaks-of-saddleworth-charity-challenge-tickets-93105702663.
For more information, email Claire.Crossfield@mahdloyz.org.