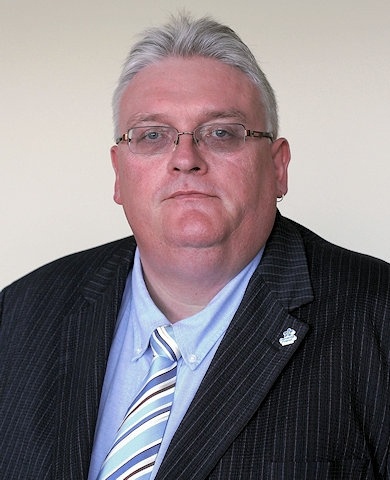 Oldham's Liberal Democrat leader has given his personal backing to a new national campaign by UK100 for a post Covid economic recovery plan to employ Britain's skilled workers to tackle climate change.
Councillor Howard Sykes MBE, leader of the Oldham Council Liberal Democrat Group, has pledged his support for Net Zero, and says he's pleased that his group was 'instrumental' in ensuring that Oldham Council is ahead of the game in already making a commitment to being a zero carbon emission authority.
Commenting, Councillor Sykes (pictured) said: "The Liberal Democrat Group brought forward a motion committing Oldham Council to declare a climate emergency and to taking action to tackle it.
"Subsequently the Council adopted an ambitious action plan to become carbon neutral by 2025 and we are also working on a cross-party basis for the Borough to become carbon neutral by 2030."
New data released by the Place-based Climate Action Network (PCAN) has revealed that there are an estimated 2,738,410 jobs across England for workers who already have the skills we need to achieve carbon neutrality. 9,629 jobs are identified as being based in Oldham.
Councillor Sykes says he welcomes the news and wants to see many of these jobs go to Oldham residents.
He added: "Tackling climate change would mean good, fulfilling and well-paid jobs and the possibility of establishing new businesses which are both profitable and virtuous.
The post-COVID economic crisis is the perfect opportunity to provide new jobs, skills and training opportunities to those who need them the most. Government investment would be very welcome, and it would for Oldham be a silver lining in what over the last year has been a very dark and oppressive cloud."
The new campaign will officially be launched by UK100 on Wednesday (31 March).
Read more from the Oldham Reporter